Back to results
Camping Buyer's Guide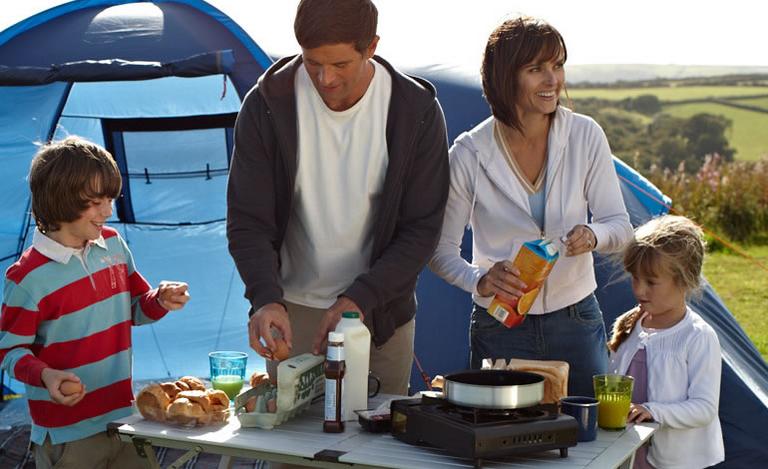 Be prepared for your camping trip to the great outdoors or festival with our guide on what to take.
Camping Buyer's Guide
Camping can be great fun, and when the thrill of a festival or the great outdoors starts to tug at your adventurous side, you need the right camping gear for your trip. And once you've bought your camping equipment, you can use it again and again for future camping holidays. Check out our handy camping guide to help you decide what to take along.
Camping equipment - what to buy?
With so much camping equipment and handy gadgets out there, choosing the right kit can be bit overwhelming. But at a basic level, all you really need is:
Once you've got the must-haves sorted, take a look at camping furniture and camping accessories - these will help to make your trip more comfy and enjoyable. They range from folding chairs and wellies all the way up to solar showers and tent carpets; perfect if you fancy some glam camping!
Halfords' Camping Guides
For a bit of extra help preparing for your trip, we've put together a collection of camping guides packed full of helpful hints and tips for different types of camping - click on one to find out more!
Camping equipment available at Halfords
Halfords has a massive variety of tents and camping equipment available to reserve online and collect in-store so you've got everything before you go - or you could even pick your gear up on the way. Alternatively you can buy online for delivery direct to your home. Happy camping!
View all Camping