Back to results
Cycling Nutrition and Diet Guide + Video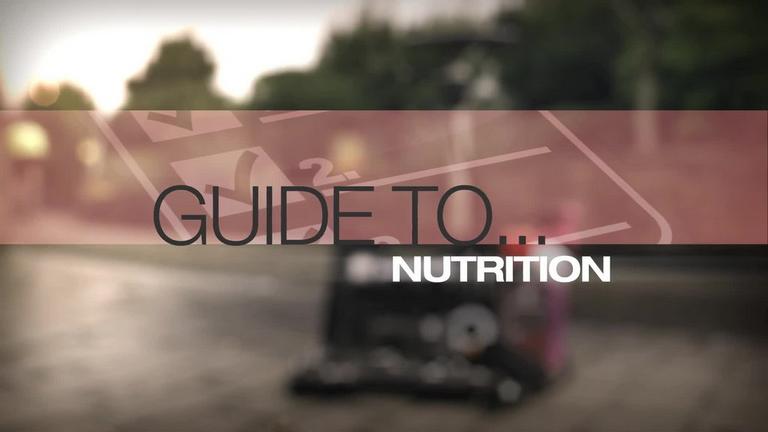 An active lifestyle's best friend is a healthy diet, so here's some nutrition tips just for you lot.
Cycling Nutrition and Diet
If you're serious about getting the most out of your cycling and you want to reap all the benefits, you need to be eating and drinking the right things. Have you got enough energy for your ride? Are you refuelling properly afterwards?
Cycling nutrition and diet
Cycling will burn up a lot of energy, especially if you're planning a long ride. Here are our top cycling nutrition tips:
Eat a well-balanced diet that's rich in carbohydrates and protein. For example: whole grain bread, pasta, rice, fruit, vegetables and chicken.
Try and eat at least two hours before a long ride and avoid fatty foods.
Try and eat 10-15 minutes after a ride to help your muscles recover.
If you've had a long ride, eat carbohydrates in the evening to replace burnt calories.
Drink regularly to stay hydrated when you're riding.
Carry water or an isotonic drink out with you.
Try and take a few sports energy bars with you to give you a boost.
Accessories to help
Halfords sell several accessories to help with your cycling nutrition and diet. We've got everything from water bottle holders and bike bags to cycling hydration packs, and they're all available online. Just select 'click and collect' to pick them up from your local Halfords, or arrange for them to be delivered if you prefer.
View all Nutrition