Back to results
Winter Cycling Clothing Guide + Video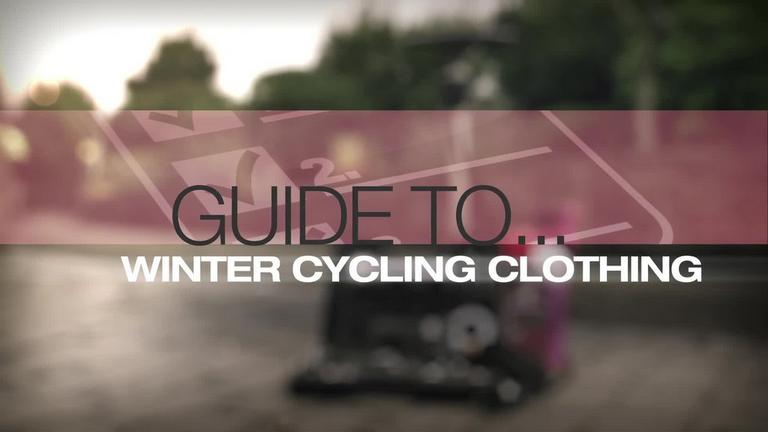 When the weather outside is frightful, you're going to need all the right kit to deal with it!
Winter Cycling - What do you Need?
Cycling's a great hobby because you can get on your bike all year round. But when the days get dark, wet and cold, it's time to make sure you've got what you need.
Winter cycling clothing tips
Winter cycling at Halfords
If you want to stay safe and comfortable on your bike throughout winter, then Halfords has everything you need. Take a look at our range of cycling clothing, parts and accessories to help you brave the worst of British weather!
View all Cycling Clothing