Back to results
Video - How to Fit Brake Pads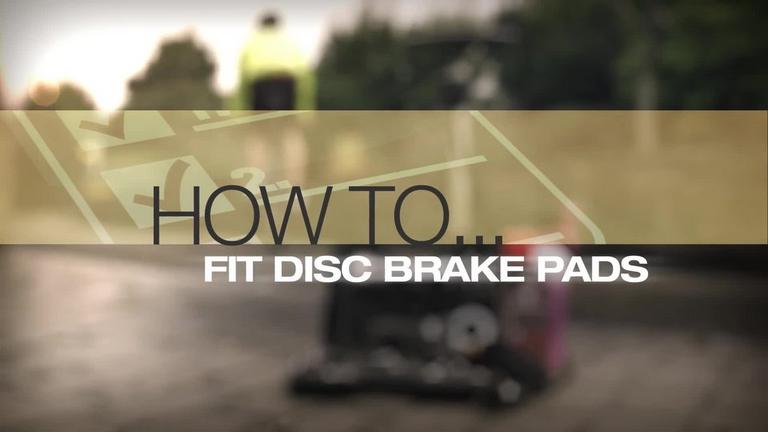 If you've noticed your bike brakes squealing more than normal then they might need replacing.
It's an inevitable fact that new ones will be needed at some point, so making sure you know how to fit brake pads is always a bonus.
Watch this how to video for a complete demo on fitting brake pads.
View Brake Pads