Back to results
Car Seats Buyers Guide + Video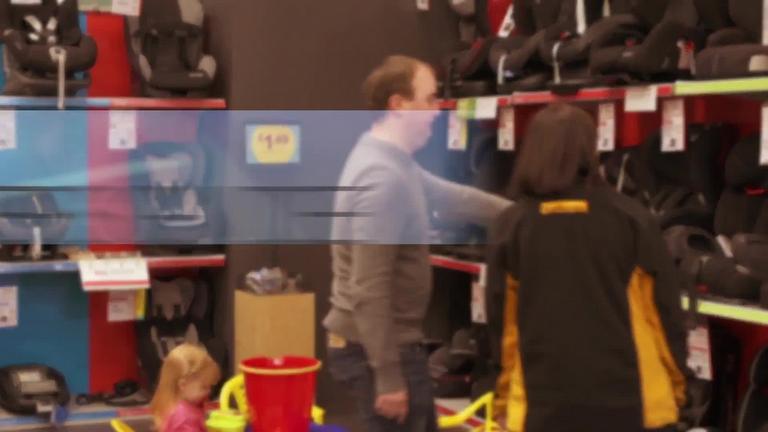 Help choose the right seat for your child with our car seats buyer's guide.
Car Seats Buyer's Guide
Kids won't be protected by an adult seatbelt in a crash. The law says that children under 12 years of age must have a special seat if they're under 135cm in height and travelling in your car.
It's crucial that you pick out the right seat - it's all about your child's size and weight. There are dozens to choose from though, so let's take a look at the different types of car seat.
Types of car seat
Baby car seats - These are rear-facing seats for babies. Read our guide to baby car seats for more information.
Toddler car seats - Designed for kids who have outgrown the baby car seats, but aren't big enough for a child car seat or booster seat. Check out our guide to toddler car seats for extra help.
Child car seats - Does your kid just need a 'boost' so that they can safely use an adult seatbelt? Then these are the right option for you. Our guide to child car seats will tell you more.
Weight... there's more
Parents can use the manufacturers' table below to work out the size of the car seat you need. Just remember that your kid's weight is the most important factor, because children can grow at different rates, no matter what their age.
| Group Band | Weight Band | Approx. Age Band |
| --- | --- | --- |
| Group 0+ | 0-13kg | Birth-12 months |
| Group 0+1 | 0-18kg | Birth-4 years |
| Group 1 | 9-18kg | 9 months-4 years |
| Group 1-2-3 | 9-36kg | 9 months-12 years |
| Group 2-3 | 15-36kg | 4 years-12 years |
You'll notice that some car seats fall into more than one category. That's because they can be adapted as your child grows. They may cost a little more initially, but long-term, they're great value.
Car seats at Halfords
We've got the widest selection of car seats at the lowest prices. We stock all the top brands like Maxi Cosi and Graco, and we can deliver them to your home for free.
Why not pop into your local Halfords where our trained staff can give you expert advice, a 16-point safety demo and show you how to fit your car seat*. That's all for free, so why go anywhere else?
*Unfortunately, we can't offer our free fitting demonstration on seats bought from Halfords Approved Partners.
View all Car Seats