Back to results
Booster Seats: Advice & Legislation For Children From 15kg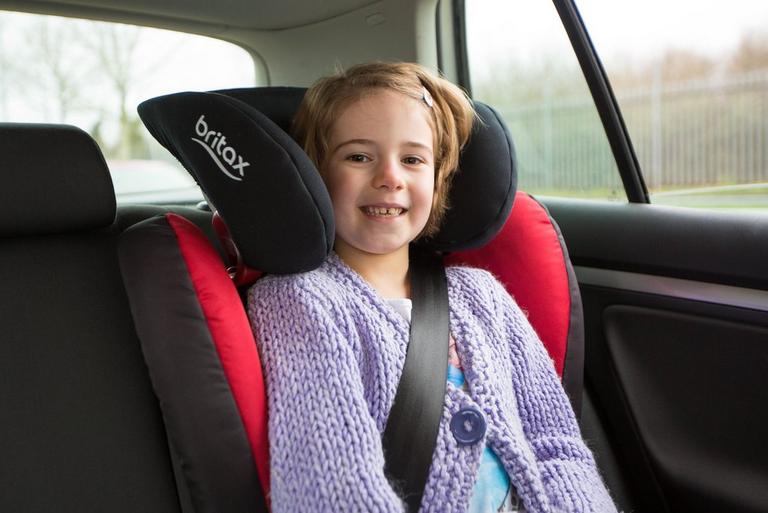 Take a look at our guide to find out more about booster seat legislation.
Booster Seats: Advice & Legislation For Children From 15kg
Car seat legislation can be a bit of a minefield; take a read of our guide below to find out what kind of booster is suitable for children weighing 15kg and over.
Cushion boosters and their highback counterparts
A cushion booster is a simple, backless booster that helps position a child so that the car's seatbelt fits properly. An alternative to cushion boosters are highback boosters which are made for the same weight range of children, but offer greater protection for their sides, head and neck.
Why should I choose a highback booster?
When your child reaches 15kg, you can either choose a highback or cushion booster. We recommend that any children from 15kg use highback boosters as they provide greater side impact protection, they're more comfy for long journeys, and they're a safer way for your child to travel. Cushion boosters are an alternative option which we recommend for use from 22kg, but it's best to keep your child in a highback booster for as long as possible, and all the way up to the maximum 36kg (or 135cm) wherever possible.
New child seat legislation - what does it mean?
New legislation is due to come in around March 2017, which states that any new booster cushions on the market will only be approved for Group 3 use. This means new backless booster cushions can only be used from 22kg (roughly 9 years old, 125cm).
Who will this affect?
This new legislation only applies to new booster cushions that are manufactured once the new rules have come in. If you currently have a booster cushion your seat will be completely safe to use for as long as recommended.
Don't forget that this will be a rolling change - there may be a period of time where you'll see different weight recommendations on different booster cushions. As long as you stick to the specific weight guide on that seat, you can be sure the seat has been tested appropriately and is therefore approved and ok to use.
Is my car seat safe?
Yes. As long as you have purchased from a reputable retailer, have checked that the seat is suitable for your car and the right group for your child, you're safe to continue using your car seat.
In a nutshell
When the new legislation comes in (which we believe will be around March 2017), newly manufactured backless booster cushions will be restricted to older children.
Existing booster cushions won't be banned and will still be perfectly legal for children 15kg and over.
With all of this in mind, we still recommend highback booster seats for all children between 15kg and 22kg.



View all Booster Seats