Back to results
Driving with Snow On Your Car Roof - The Dangers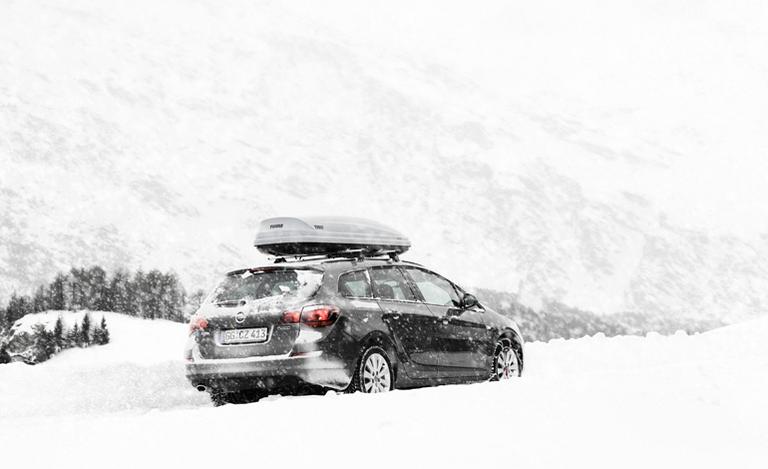 Driving with snow on your car roof isn't a wise move and here's why.
Driving with Snow On Your Car Roof - The Dangers
Driving with snow on your car roof isn't a wise move as it can result in trouble for you, other drivers and pedestrians too.
Why?
Actually there are a few reasons. We'll start with the obvious; the snow could slip forward and cover your windscreen. That's not going to end well.
Another issue that could cause problems is snow blowing off and obscuring the view of other road users behind you, or even snow sliding into the path of another vehicle, resulting in an accident. Last but not least, it could fall onto the pavement and cause poor, old Mrs Bloggins to have a nasty slip.
What's that? They can fine me for it?
Well, while there's no specific legislation against it, the Highway code does state that drivers must, "remove all snow that might fall into the path of other road users," something that may be referred to by police if they do pull you over. They could then whack you with a hefty fine for driving without due care and attention.
I should prepare myself shouldn't I?
You're not wrong there. It's always best to prepare yourself for nasty weather when winter comes knocking. Things like the stuff below will come in handy, and yep, they're all available online or in store at Halfords.