Back to results
Haynes Manual Sample Pages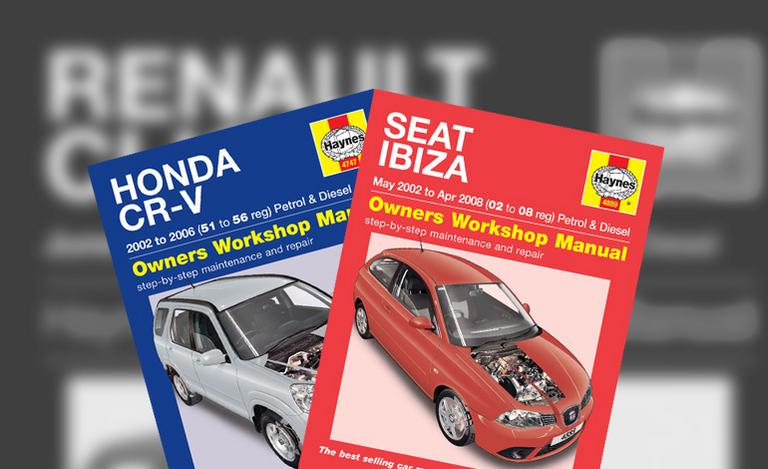 Know the ins and outs of your car with a Haynes manual from Halfords.
Haynes Manuals Sample PDFs
Halfords sell a huge range of Haynes manuals for a wide variety of vehicles. Whether you have an Alfa Romeo or a Volvo, be sure that Haynes has got your car covered.
A Haynes Manual features great professional advice for both DIY novices and professional mechanics. Offering step-by-step guidance, from basic everyday car care to a complete engine overhaul, a Haynes manual has it all to keep your car in tip-top condition.
Take a look at some sample pages by clicking on the Haynes manual PDFs documents below.
Haynes Manual PDFs Sample Pages
Haynes Manuals at Halfords.com
Order your Haynes Manual Online from the Halfords website to get your hands on the best available information for your particular car.
View All Haynes Manuals