Back to results
Using Shoe Grips for Walking on Ice and Snow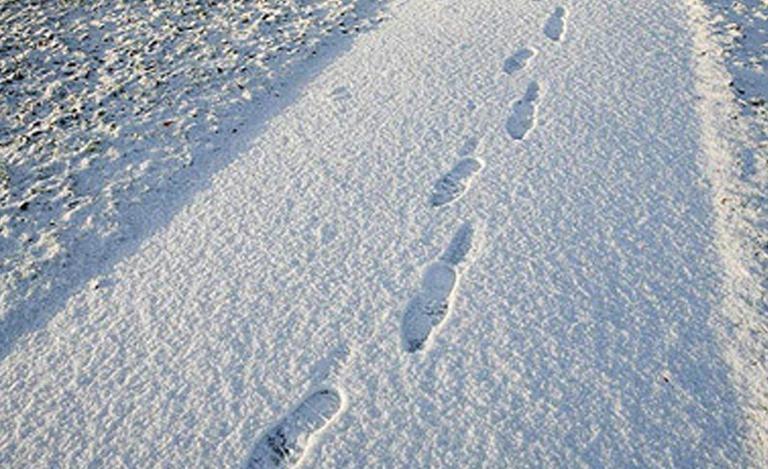 Shoe grips give snow and ice the cold shoulder by giving you control when you need it the most.
Using shoe grips for walking on Ice and snow
Now there's no excuse for not going about your everyday business such as a trip to the shops or walking the dog just because it's snowing - because shoe grips are your saving grace for walking on ice.
Easy to attach to your footwear, ice grips feature studs on the bottom that create better traction on slippery surfaces, such as snow and ice - they help you move more easily preventing you from slips and falls.
Follow the Halfords guide on how to use your shoe grips effectively.     
Walking on Ice & Snow with Shoe Grips
Using shoe grips for walking on ice or snow is really simple. All you have to do is slip them over your shoes, creating instant extra grip for your usual footwear.
Fasten your shoe grips firmly using the straps provided - the tighter the better, as this will provide maximum safety.
Stop and check the grips regularly when out walking, to ensure they haven't come loose. Tighten them if necessary.
Clean and dry your shoe grips after use to help keep them in good condition.
You may want to keep your ice grips in the boot or porch, so you'll have them handy for when you might need them.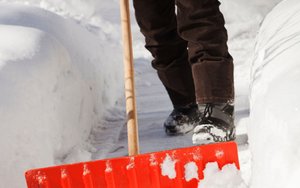 Shoe Grips Available at Halfords
Be prepared this winter, as Halfords stock a wide range of winter essentials from snow shovels, de-icer, ice scrapers, snow chains and snow socks for your car.
View all Snow socks