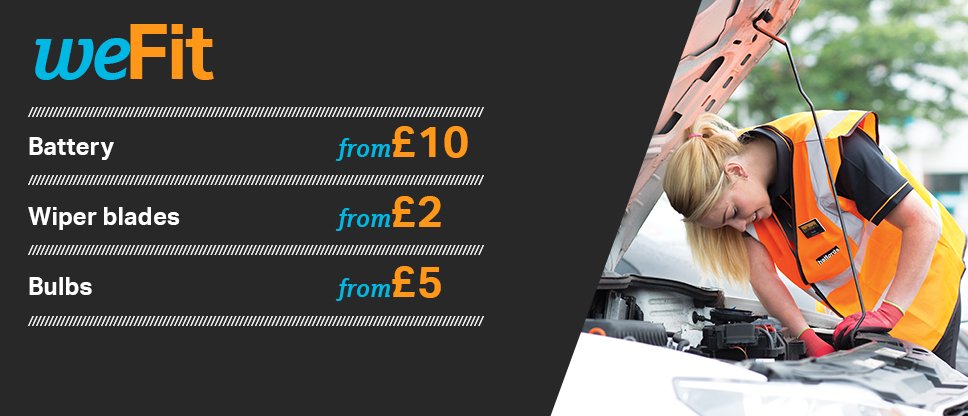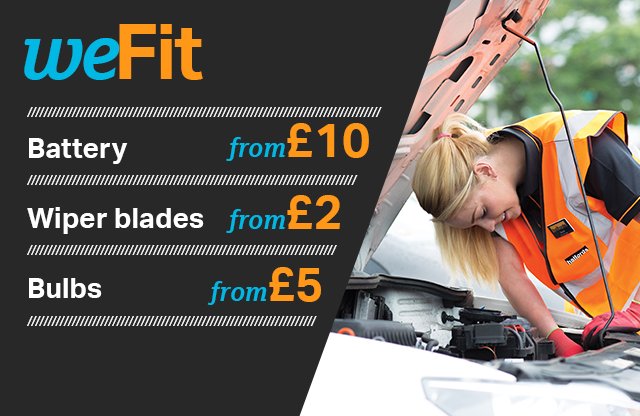 *Motoring Services do not include products sold by our Marketplace Partners.
We

Help

- Just Ask

"Superb service from the fitter. Excellent product knowledge to provide me the best options for the blades/bulbs I needed and avoided me incurring un-necessary expense for what would have been inappropriate purchases had I been left to my own devices. Service is not just about selling things - it's also about helping customers to make the right purchases! Brilliant! Back on the road in no time"
We

Fit

- Just Ask

At Halfords, we're happy to do the hard work for you. We'll help you out by fitting your car bulbs, blades, and batteries, as well as topping up your engine oil if you're running a bit low.

With hundreds of stores and long opening hours, there's no need to book - just pop in. And we'll save you plenty of money compared to average dealerships, getting you back on the road in no time.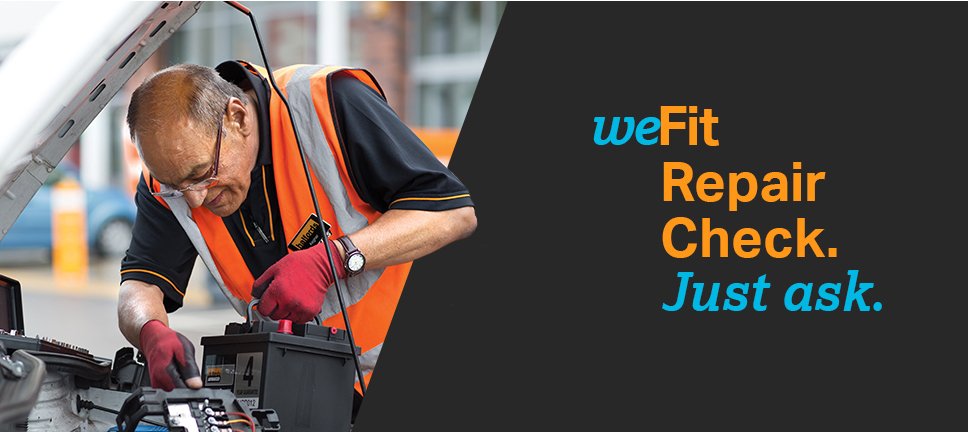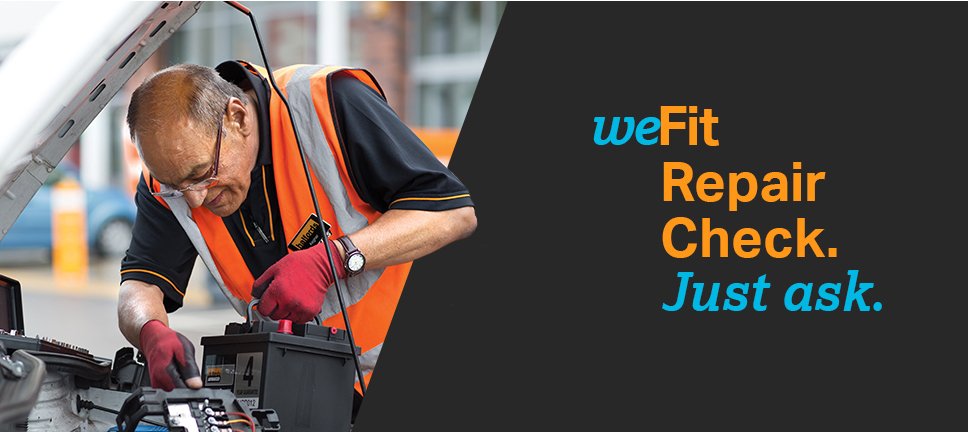 For an up-to-date list of our
We

Fit

and

We

Repair

and

We

Check

prices click here



We

Fit,

We

Repair

- Services

We know that when you need a new bulb, battery, blade or oil, you want it sorted as quickly as possible. That's why when you buy these things from Halfords, our trained professionals will be able to fit them for you whilst you wait.

Ask in store and we'll also be able to check your vehicle's screen wash and oil levels, as well as your bulbs, battery and wipers as part of our Car Check. And best of all, it's free! This will ensure that your car's running as efficiently as possible, saving you time, hassle, and unnecessary expense. NB. Bulb and dash cam fitting is only available on selected vehicles - please get in touch with your local store for more information.
You don't need to book in for any of these fitting services, simply turn up! With most stores open from 9am to 8pm throughout the week (and open at weekends too), you'll be able to choose the time that suits you best.