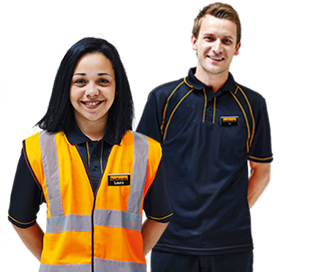 WINDSCREEN CHIP REPAIR SERVICE
The windscreen is an important part of the vehicle and needs to be kept in good condition, but at the same time we know that chips can happen very easily.
Our national windscreen repair service can repair your windscreen and get you back on the road as quickly as possible.
There are certain rules around where we can repair damage on the car, and what size we can repair. If you're unsure just pop into one of our shops and we can take a look for you.
ON AVERAGE, THE REPAIR TAKES
20 MINUTES

TO COMPLETE.

You can use the link below to find your local store and book an appointment to have your chip repaired, or simply visit your local store to arrange it at your convenience.