Back to results
DAB Car Radios Buyers Guide + Video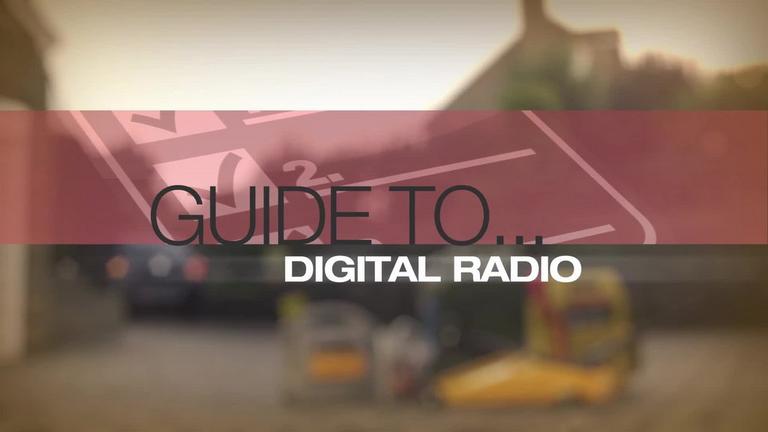 Get the signal loud and clear with our DAB car radios buyer's guide.
DAB Car Radios Buyer's Guide
With a wider range of stations and clearer quality, DAB radio is worth the upgrade. 'Digital Audio Broadcasting' is an advanced way of broadcasting radio, resulting in more reliable, better quality programming. Even though it delivers many stations that are the same as FM, there are also a few stations that are digital exclusive.
Benefits of a digital car radio
DAB offers plenty of features not present in standard analogue radio:
Wider choice of stations - Take every station you have currently. Then add a whole bunch more!
Station Names - The digital format quickly detects and lists stations, so you can spend less time scrolling and more time listening.
Digital Sound -DAB radio is broadcast in a way that does away with background noise and interference for a crisp reception.
On-screen information - As well as station names, DAB also sends out song names, artists, show listings, headlines and sports results, making it easy to check anything you miss!
Pause/Rewind - Although not every model is capable of this, certain DAB radios can pause - and rewind - live broadcasts.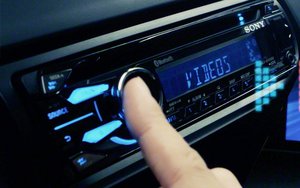 Types of DAB radio
You can listen to DAB radio in one of three ways. The first way is to get hold of a Plug and Play adaptor - this fixes to your windscreen, and attaches to your built-system to play DAB through your existing radio. Or use a hidden adapter for a much sleeker, more subtle approach.
If you go for an authentic DAB radio, you'll get a bunch of features specially designed for a more up-to-date unit. As well as better quality, you'll have tailored controls and the choice to use functions such as a smartphone, USB connectivity and Bluetooth.
Get your DAB Radio fitted at Halfords (£29.99/€35.10)
It's very important to make sure your new DAB system is fitted correctly - that's where we come in. Here at Halfords, we can make sure your radio is properly connected to your speakers without any visible clutter; we'll even sort out your antenna!
View DAB Car Radios