Back to results
GPS Watches Buyers Guide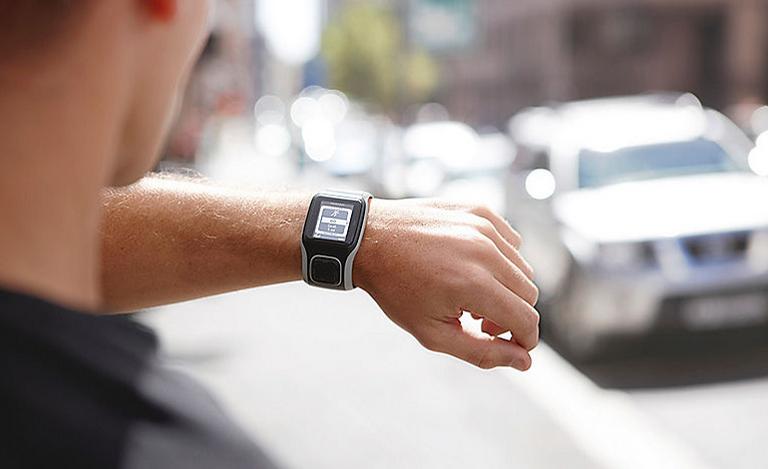 Strap up and jog on with our GPS watches buyer's guide.
GPS Watches Buyer's Guide
If you're looking to get fit, a GPS watch can be one of your best friends! Packed with features to keep track of your progress, they make excellent training tools, even if you're just looking to shed a few pounds. Need some motivation? Check out the guide below!
Why buy a GPS watch?
GPS watches collect a lot of data. Each time you go for a run, GPS technology will track your speed, distance ran and other things, which you can then use to decide whether or not you're working hard enough! You can use this info for more than just getting fit. Uploading GPS watch data to a computer is now commonplace and a great way to keep track of your progress, as well as sharing it with others.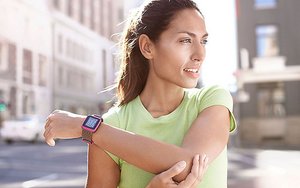 GPS Running Watches - Basic Features
Display - A very important feature, your GPS display should be easy to read and show essential information.
Memory - All those lap times don't just disappear, you know? Comparing old and new records is a great way of working out your progress.
Ease of Use - Buttons and controls should be easy enough to operate on the move.
GPS Running Watches - Advanced Features
Heart Rate Monitor - The Heart Rate Monitor is useful for setting an 'ideal' heart rate for yourself, which is an accurate way of working out how many calories are burnt during your workout.
Data Downloads - Storing data on your PC makes it easy to catalogue workouts. There are even a few models that connect to computers wirelessly!
High-sensitivity GPS - High-sensitivity GPS can home in on your location even around obtrusions such as tall buildings. Pretty handy, right?
Virtual Partner - The virtual partner provides competition in the case you don't have a running buddy. You can also 'race' against a previous time.
GPS Running Watches at Halfords
With a wide range of both basic and complex GPS watches, Halfords has you covered whatever you decide to go for. We also have a variety of other GPS products tailored to sports, such as cycling GPS. Pick one up at your local store or online today.
View all Sports Trackers and Fitness GPS