Back to results
Sat Nav Buyers Guide + Video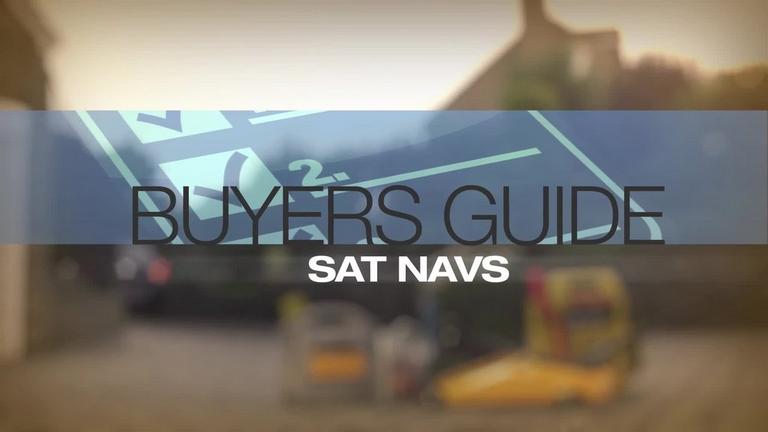 Get from A to B with the Halfords Sat Nav Buyer's Guide.
Sat Nav Buyer's Guide
Sat navs are a must-have these days, but it's worth doing your research when you're thinking of buying one. There are loads to choose from, but a good sat nav should make your life easier, not harder.
The Techie Stuff
Sat navs are often called GPS systems, because they use Global Positioning Satellites that orbit the earth to locate their position. They are transferable from one vehicle to another and are ready to use straight from the box.
Different map levels
You can buy sat navs with different amounts of mapping information. They range from sat navs with just UK street maps (including motorways, major and minor roads) through to ones with full European mapping (45 countries).
Features to look out for
These days, sat navs do more than just plan your route. You may want to buy a sat nav that: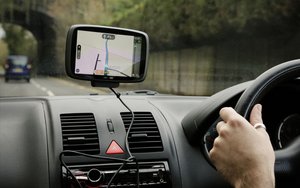 Can give you live traffic updates
Can tell you when a speed camera is nearby
Can warn you of potential hazards
Can help you access emergency assistance
Has Bluetooth technology that can link up with your mobile phone
Has lane guidance to guide you into the right lane at junctions
Can track your own car. These are great for unfamiliar places, because you can park up, take your sat nav with you on foot and easily find your car later.
Sat nav fitting and demos at Halfords
We know that it's sometimes tricky to set up and use a sat nav. That's why if you get a sat nav from us, our fully-trained advisors can set it up for you, and give you a demo for free. We also offer a fully integrated sat nav fitting service, where we actually install your sat nav into your vehicle.
Click here for a list of sat nav features to look out for
Now that you're in the know, why not pop down to your local Halfords or look at our range online?
View all Sat Navs