Back to results
How to Update a Sat Nav Guide + Video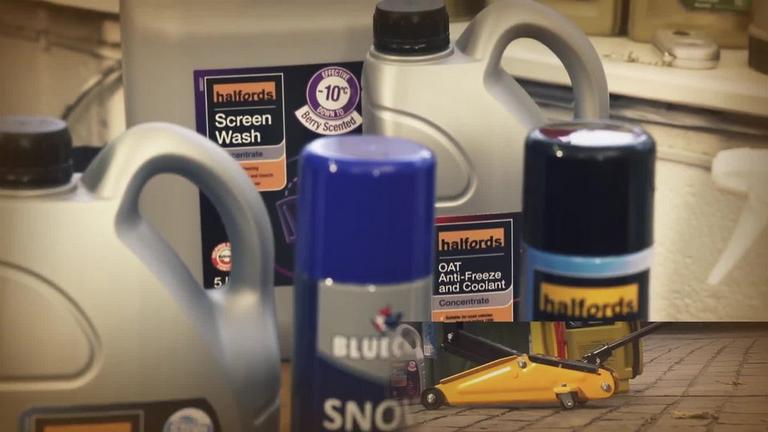 Our guide to updating your Sat Nav will ensure it never lets you down.
How to Update a Sat Nav
As time goes on, your sat nav might become out of date. Updating your sat nav will make it current, shaving time off your journeys and giving you more destinations to choose from.
When should I update my sat nav?
Plenty of sat navs come with one free map update, so if you get wind of a newer version, you can download it hassle-free (only within the first three months after purchase). Whether you choose to update your sat nav after this is up to you! Someone who does a lot of long journeys, for example, would benefit more from an upgrade than someone who goes down the road every once in a while.
As a general rule of thumb, it would be good to run an update once every six to twelve months. And if you don't already know which sat nav to buy, look out for models with lifetime map updates - they can save you tonnes!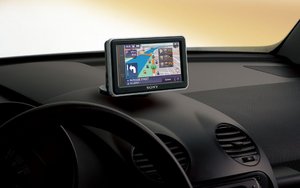 Types of sat nav update available
Map Updates - Map updates can be bought from your manufacturer, either as an online download or an SD card. These will bring you up to speed with new routes and destinations.
Additional Maps - Your manufacturer may have extra maps available for sale. Sorted by country or continent, these are brilliant for driving trips abroad.
Software Updates - These free operational updates keep your machine working nicely, and also update satellite positions.
How do I update my sat nav?
Hook up your sat nav to your computer and browse your manufacturer's website for updates. Some computers require a special program for data to be passed on through, whilst others may update from an ordered SD card. Your Sat Nav should come with instructions on how to update your particular model, so if you get stuck don't forget this!
What will happen if I don't update my sat nav?
If you forget to update your sat nav, it may prompt you to hunt down new maps, but this is a reminder more than anything else. You'll still be able to use it, it just means there's a slight chance you might end up somewhere you didn't plan to!
View all Sat Navs