Back to results
Sat Nav Fitting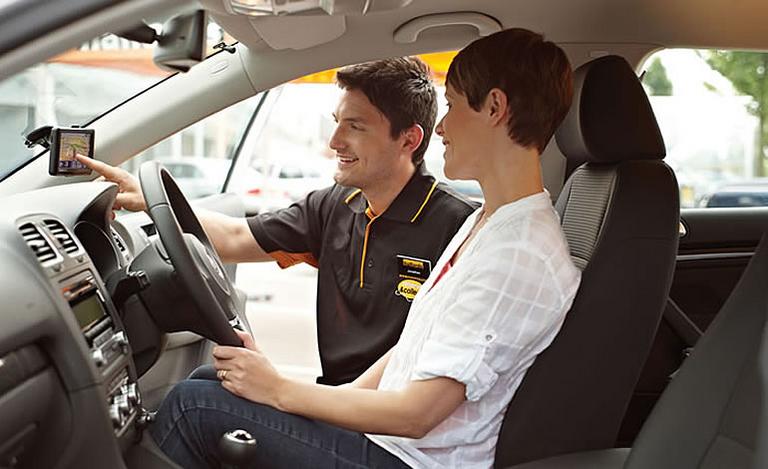 If your Sat Nav is causing you grief, at Halfords we're happy to show you the ropes!
Sat Nav Fitting
So after fiddling with your new Sat Nav for about an hour, you've found getting it up and running isn't quite A to B. Not to worry - here at Halfords we're more than happy to show you the ropes, with a set-up and demo so comprehensive, you'll be teaching everyone else!
Free Sat Nav Set Up & Demo
Book in or pop down to your local Halfords with your Sat Nav (your car would be a good idea too) and we can have it ready to go in no time. Once it's installed safely, we'll run you through the most important points about navigation, such as postcode searching and route selection. That's not all - being Halfords, it will cost you absolutely nothing. You'll only need your proof of purchase.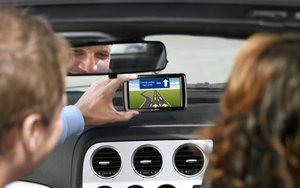 Hard Wire Fitting (from £30, from €35)
Not a sharer? If your Sat Nav is used by just yourself, you may want to consider having it hard-wired into your vehicle -
Constant power supply
No wire clutter!
Professional installation
Hidden connector frees up cigarette lighter
Sat nav fitting and demos at Halfords
Head to your local store for an installation today - we don't bite! Just remember to bring your receipt and we'll be able to help.
View all Sat Nav