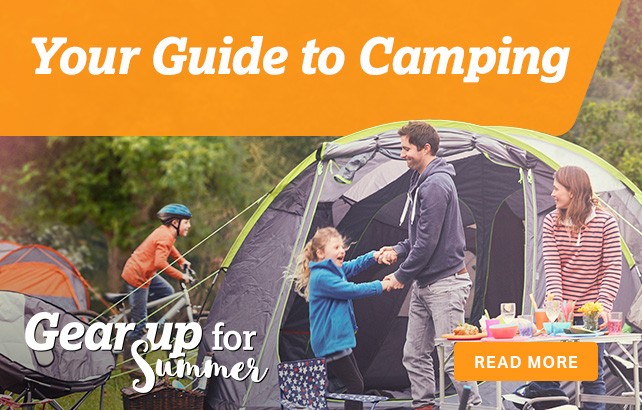 Discover our top picks for summer trips.

with a range of fitting services available at Halfords
Services

at Halfords

From packing in more with a roof box to listening to your favourite playlist, 'Gear Up' with our great range of services.

Where are you going? Discover amazing cycle routes, sublime sites and perfect picnic spots to make your break the best staycation you've ever had!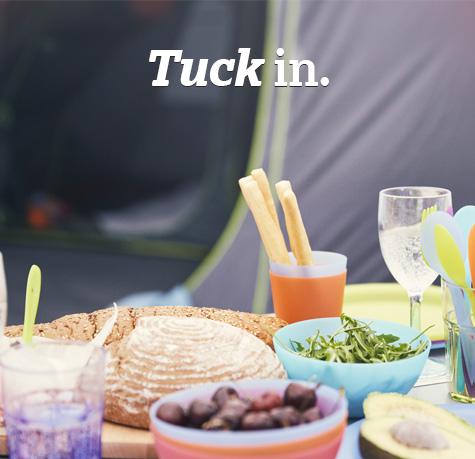 Tickle your tastebuds with our range of outdoor cooking and camping accessories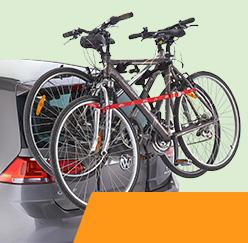 Bike Racks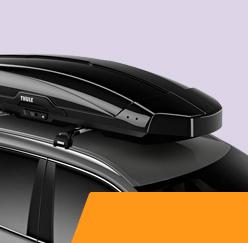 Roof Boxes
Staycation Essentials
From tents to roofboxes, sleeping bags to outdoor toys - we've got your covered for your journeys this summer.
great offers in leisure
Staycation

Inspiration

Check out our summer TV ad and get some inspiration for your very own staycation.

Our Guide To Camping Locations And Must-Haves

Our Must-Buys For The Summer Break
Gear up for road trips this summer with Halfords
Our services cover everything you might need for your trips; from roof box and cycle carrier fitting so you can pack more in, through to fitting a new stereo, dash cam or sat nav so you can relax and enjoy the ride.
Drumroll please!
The winner of our staycation competition 2017 is...Thomas from Dunstable! Take a look at all the prizes we geared him up with to make the most of summer!