Fitbit Flex Fitness Tracker Slate
Fitbit Flex Fitness Tracker Slate
Featuring an LED indicator, the Fitbit Flex Fitness Tracker Slate allows you to quickly check how your day is stacking up against your goals. The Flex continues to monitor your activity 24-7 to give feedback on how well you have slept and will even wake you with a silent alarm.
Fitbit Flex Fitness Tracker Slate Extra Info
Tracks steps, distance, calories burned and active minutes
Easy-to-wear, slim, comfortable wristband
Log food, weight, and more on Fitbit's website or apps
Syncs automatically with PC, Mac, iPhone and compatible Android devices
Instantly launch the Fitbit app by tapping your device with your NFC-enabled Android phone
Comes with small wristband, large wristband, charge cable, USB dongle and free Fitbit account
New features on the app include:
RUN STATS & ROUTE MAPS: Use MobileRun to track key run and hike stats like pace, distance, splits, and routes, with GPS from your phone
GET RUNNING: Go to Exercise in the Fitbit app, tap the stopwatch icon, press play, and go!
EXERCISE LOGGING & WORKOUT CALENDAR: Log workouts in seconds and see them appear instantly on your monthly exercise calendar.
GET TRACKING: Go to Exercise in the Fitbit app, tap the stopwatch icon, press log, and record your workout.
FREE GIFT Free headband when you buy selected Wearable Tech*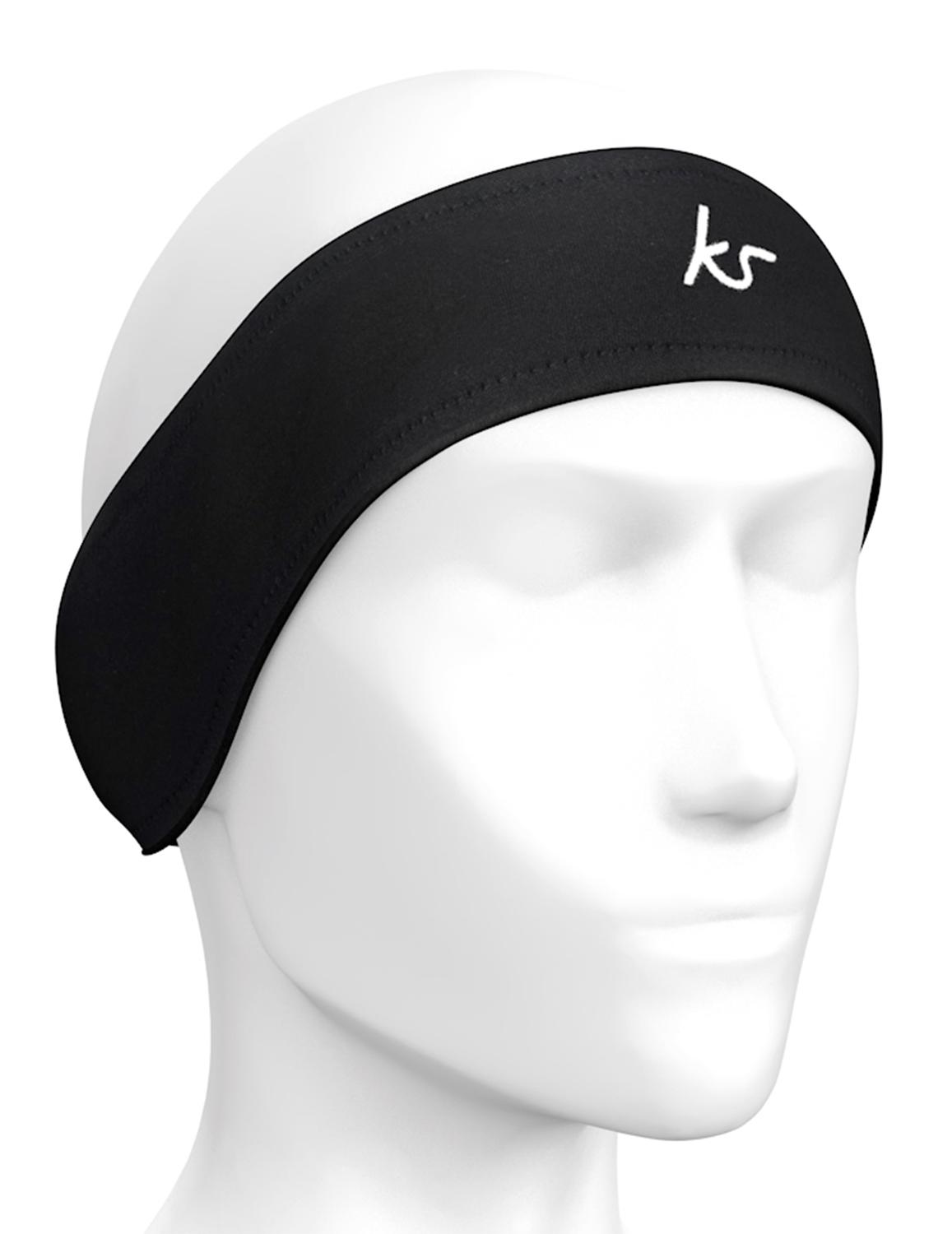 *discount applied in basket
*click to add the headband to the basket
Customers who bought this also purchased...