Simoniz Bug Shifter 500ml
(Unit price: £8.98 per litre)
Simoniz Bug Shifter Product Description
The Simoniz Bug Shifter is a spray on product ideal for removing insect deposits and bird droppings from all surfaces. If you leave bugs and bird droppings on your car you risk permanent damage to the paintwork. Acids in bird lime can eat into the paint finish and mark the lacquer, while rubbing too vigorously when trying to shift baked on bugs can have a similar effect. So you should act fast with a specialist cleaner. Simoniz Bug Shifter will soften the deposit, making it easy to remove with a cloth. The product is safer to use on all paintwork, glass, bumpers and all exterior mirrors.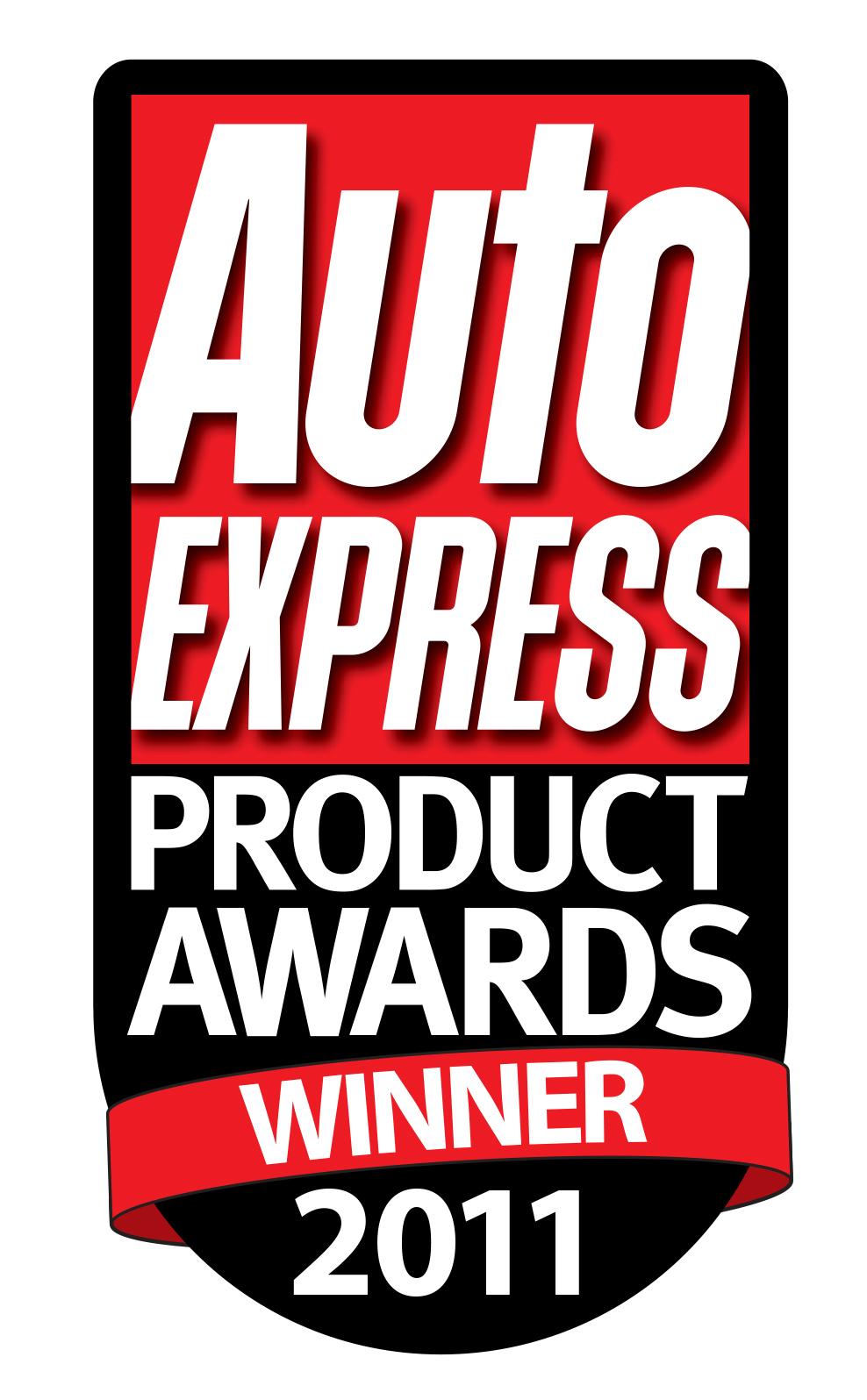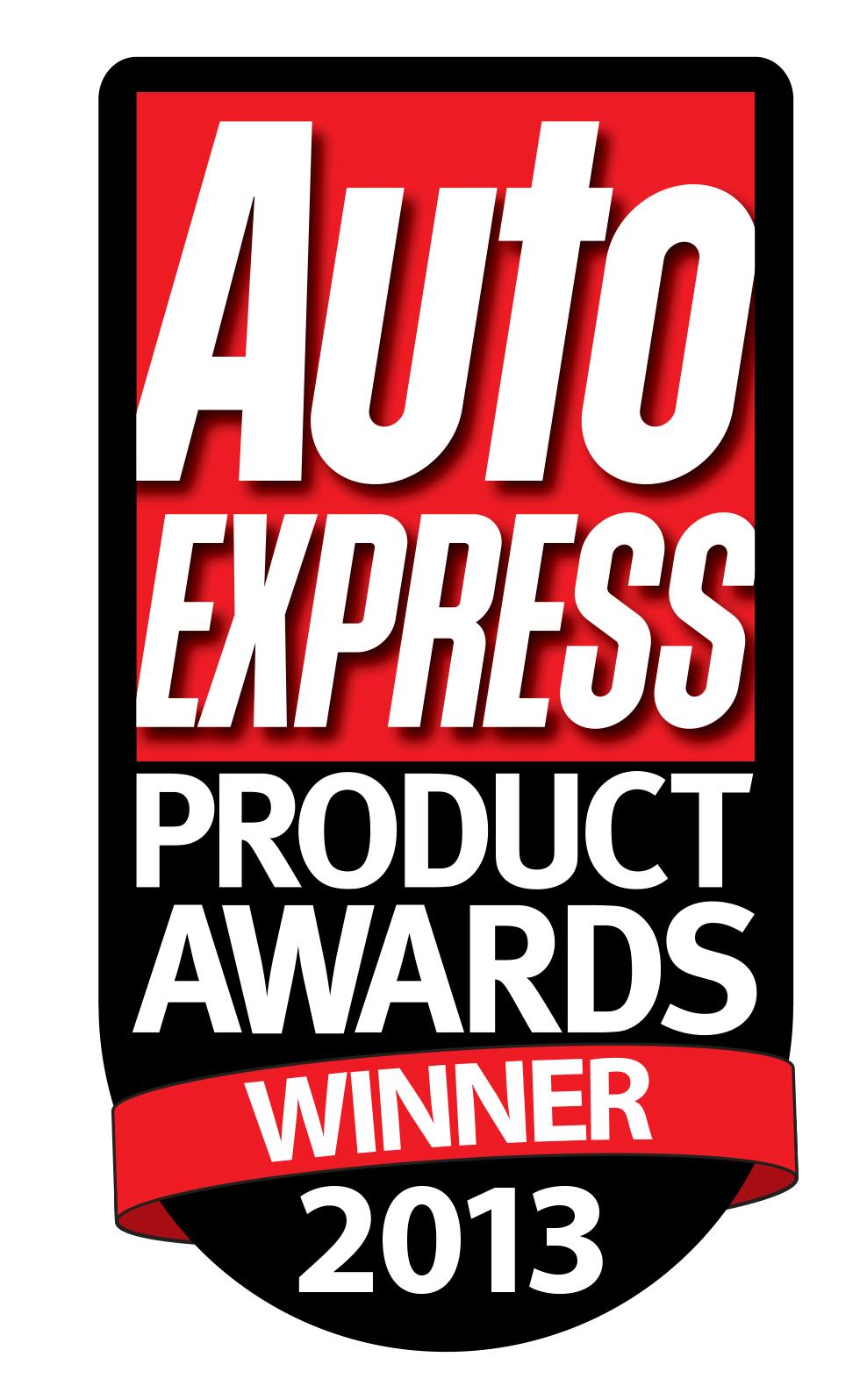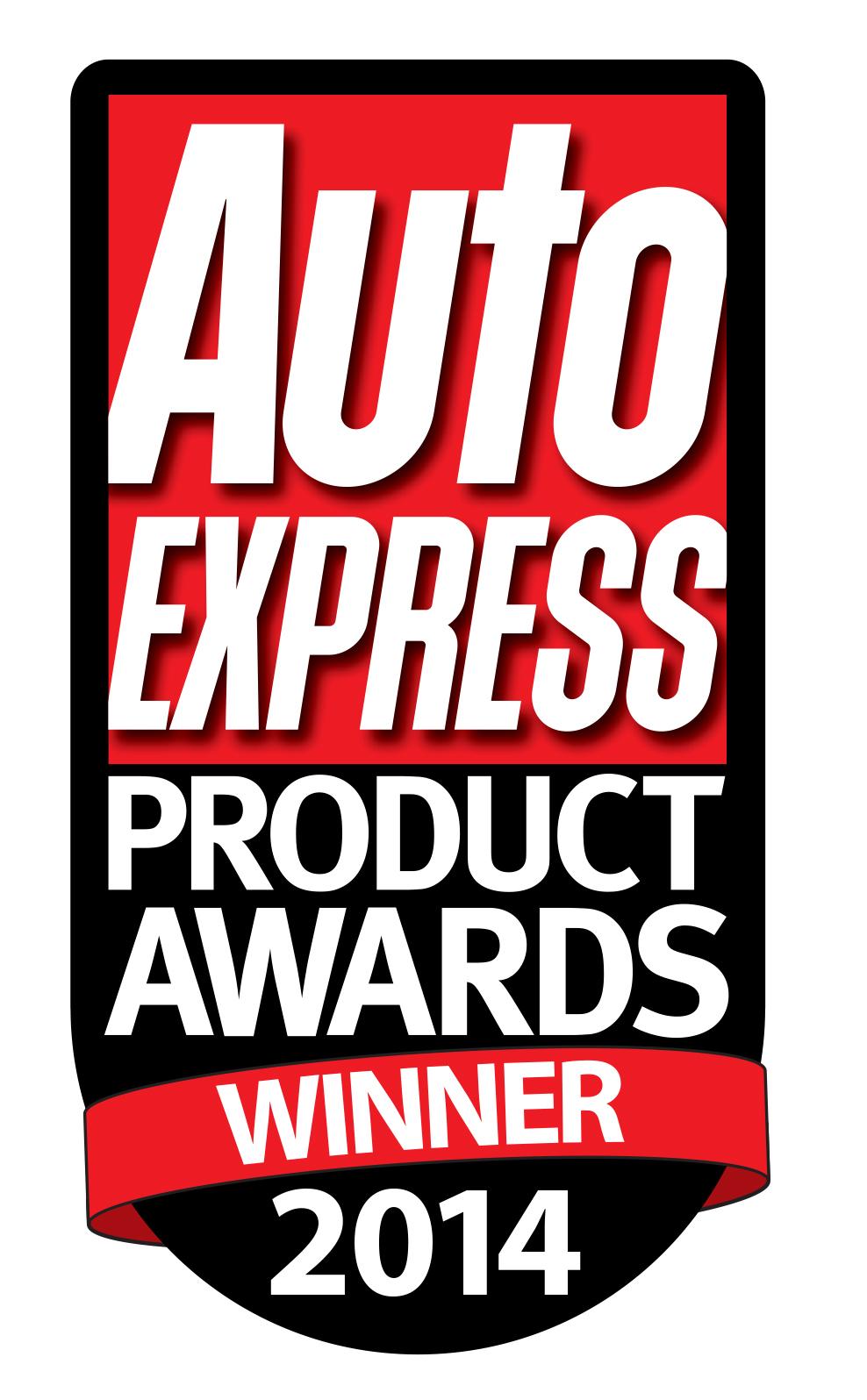 "Simoniz is making this award its own as this is its third win in succession. It's easy to see why, as Bug Shifter combines a keen price with great cleaning power." - Autoexpress
Features & Benefits of Simoniz Bug Shifter
Removes insect deposits and bird droppings from all surfaces
Fast and powerful insect remover
Dissolves harmful bird droppings & insect smears on windscreen, glass, bumper & exterior mirrors
3 FOR 2 3 for the price of 2 on selected cleaning products*
*discount applied in basket
*excludes electricals
You Might Also Be Interested In...