Snooper S6400 Truckmate Pro EU 7" Sat Nav
Snooper S6400 Truckmate Pro EU Sat Nav
The
Snooper S6400 Truckmate Pro EU Sat Nav
makes getting from A to B in your truck simple - just enter your vehicle's height, width and weight and away you go. With FREE Lifetime Map updates that'll reliably guide you through the roads of the UK and beyond (that's Europe to you and me), hundreds of pounds will be saved in the long run and many confusing journeys avoided. Plus, with a 7" touchscreen and plenty of other features guaranteed to make life easier, this brilliant satnav has got all bases covered.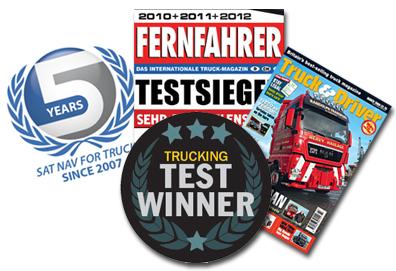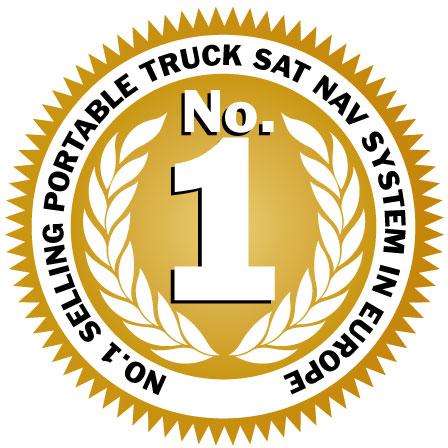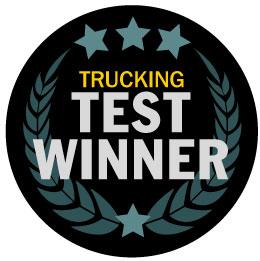 Snooper S6400 Truckmate Pro EU Extra Info
Multi-award winning, truck specific routing throughout the UK and Europe - software will calculate the safest route based on your vehicle's attributes
Free Lifetime Maps updates
Royal Mail full postcode search
Points of Interest
Lane guidance and junction view
Safety camera alerts available by subscription, which uses the constantly-updated AURA database.
Multi-route technology - calculate a single route around up to 16 different destinations
Bluetooth Handsfree technology
Free TMC Traffic information technology - if there's congestion on your route, just ask Truckmate to find a way around it
7" full colour, easy to read LCD touchscreen
12 month guarantee
Countries covered: UK, Ireland, France, Spain, Portugal, Italy, Austria, Switzerland, Belgium, Holland, Luxembourg, Germany, Denmark, Norway, Sweden, Finland, Poland, Estonia, Lithuania, Czech Republic, Latvia, Liechtenstein, Hungary, Romania, Slovakia, Slovenia, Serbia and Montenegro
What's In The Box?
S6400 Truckmate portable satellite navigation system
12/24V in-vehicle charger
Home charger
Windscreen Bracket
USB cable
TMC Antenna
User Manual on CD ROM
Protective Carry Case