TomTom GO 40 4.3" Sat Nav with Lifetime Traffic & maps of Western Europe
TomTom GO 40 Sat Nav with Lifetime TomTom Traffic & Maps
The TomTom GO 40 Sat Nav with Lifetime TomTom Traffic & Maps will help you avoid traffic jams and help you get to wherever you want to go quicker and faster. As well as its 4.3" screen it has lifetime maps of Western Europe and has awesome features such as 3D landmarks & buildings, Interactive map, quick search and A to B planning so that you can save, retrieve & edit your routes.You can now use TomTom MyDrive on a PC, tablet or smartphone, (via a software update) to see real-time traffic information, send destinations to your TomTom GO and continually know when to leave so you reach your destination on time.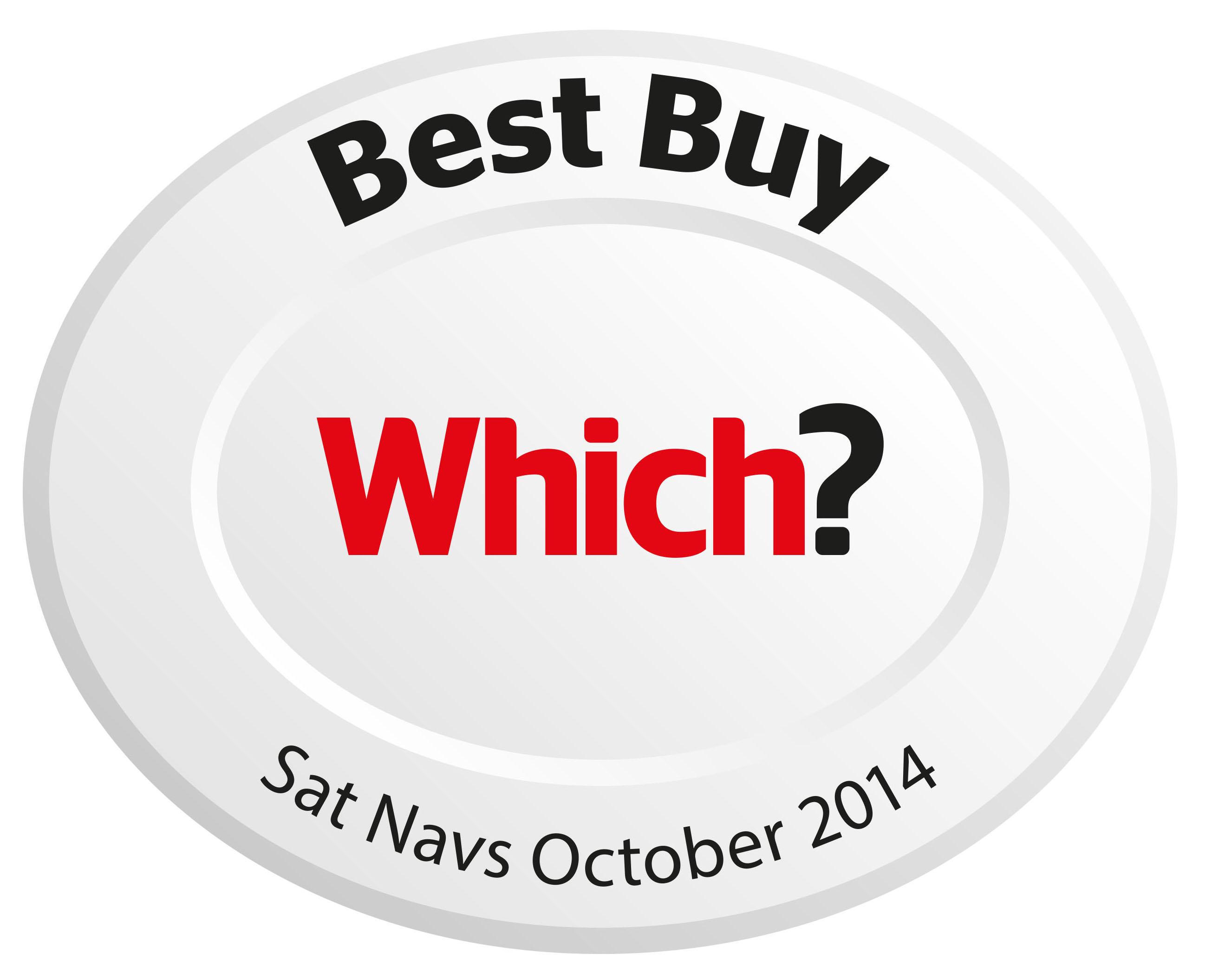 Lifetime TomTom Traffic and Maps
You can receive TomTom Traffic updates and download 4 or more full updates of your pre-installed map every year, for the life of your product. To do this, you need a PC with an Internet connection, and a MyTomTom account to download map updates. To find out more information, please visit tomtom.com/lifetimemaps or tomtom.com/lifetimetraffic. Always connect your device regularly to your My TomTom account to receive the latest features in our FREE software updates.










We know that weather is often unpredictable and we know that bad weather can cause significant travel delays. Now, by factoring in the weather, we are giving drivers more advanced knowledge about the road ahead and making journeys faster and more predictable.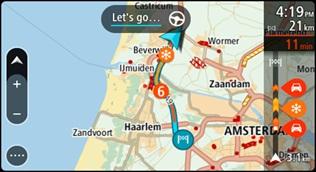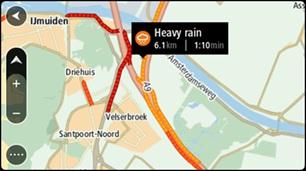 TomTom GO 40 Sat Nav with Lifetime TomTom Traffic & Maps Extra Info
4.3" one touch Screen for easy address input
Free lifetime TomTom Traffic & Western European maps
Quick Search - find your destination faster as soon as you start typing
Interactive Map - zoom in & out to find and explore places on the map with your fingertips & see the traffic overview in your area
Route Bar for traffic & travel info at a glance on the road ahead
Voice Control - control your device with your voice
Advanced Lane Guidance
Points of Interest
Speed Cameras
A to B Planning
You will need a PC with an internet connection and a My TomTom account to perform the software update.
Please note the digital traffic element is not compatible with Nokia and Blackberry smartphones
Please note this Sat Nav does not come with a Carry Case. Click here to view TomTom cases.
Please Note: It is advisable to use a personal computer and a fast home network connection to perform updates as firewalls can obstruct the download. Please allow at least an hour for the download period without disconnecting the device.
Click here for more info on connecting your Tom Tom to your smartphone
Find out more about TomTom Traffic here
* Intervening prices may have been charged
How can I get it?
Free professional set up and demo
Drive away with it working
BUNDLE OFFER Get a half price accessory when you buy any Sat Nav.

Click here to view products in this offer

*discount applied in basket
Customers who bought this also purchased...