Back to results
Video - Cycling Clothing Buyers Guide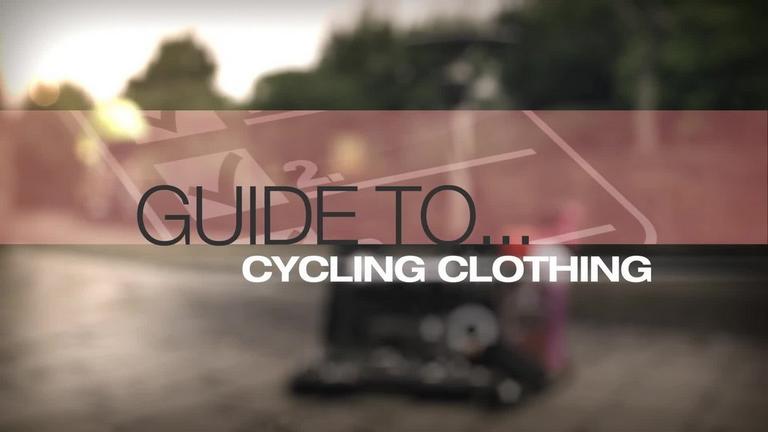 Using a good cycling clothing guide can help increase your performance and get the most out of your ride.
As everyone knows it's the little things that add up, and simply by wearing the right items of clothing you can increase your efficiency and aerodynamics on the road.
Master the art of wearing the right cycling clothing by watching this how to video.
View all Cycling Clothing