Back to results
Cycling Health Benefits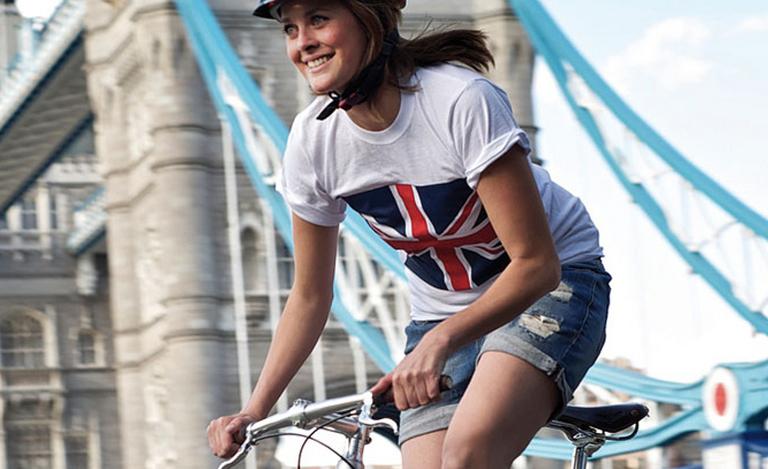 Cycling does you the world of good and here's why...
Cycling Health Benefits
How is cycling good for you?
It burns a lot of calories - cycle consistently and it'll keep you toned and trim.
It's low-impact - it's easier on your joints than a lot of other sports.
It'll improve your cardio - cycling will be great for your heart and lungs, which in turn will bring you a whole load of other health benefits.
It's good for the brain - exercise releases endorphins to the brain, so if you cycle a lot, you could be happier and less stressed.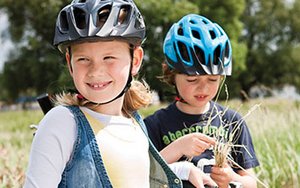 There's no age barrier - anyone can get on a bike, no matter how old they are.
You don't have to be any good - people of all abilities can get on a bike and pedal.
After Britain's Olympic and Tour de France success, cycling is now the third most popular recreational activity in the UK. Over 3 million people ride their bike every month but, while we know how fun and cheap cycling can be, it's also a really healthy hobby.
Cycling at Halfords
We've got one of the UK's biggest and best cycling ranges. At Halford's you'll find loads of bikes, the crucial accessories and clothing.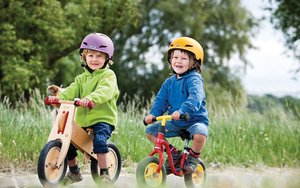 Also, our staff are trained to give you any advice. So whether you're new to cycling and need loads of help or you just want to choose your next bike, pop into your local store. You can reserve whatever you need online to collect in-store, or you can arrange delivery.
View all Bikes