Back to results
Video - Guide to Cycling Clothing in Summer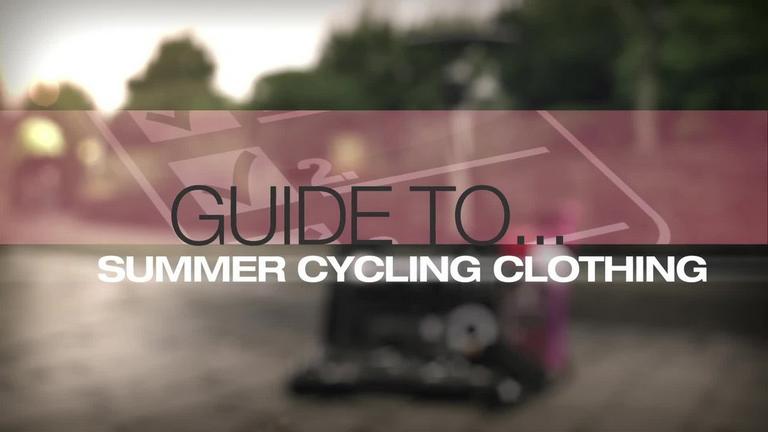 When you're out and about in the warm weather, it's important that you consider what to wear, as it can have a bearing on your performance.
Appropriate cycling clothing in summer is a major plus for maintaining comfort and being prepared as well as protected.
Explore which summer cycling outfits are a winning combo in this how to video.
View all Cycling Clothing