Back to results
Video - How to Find the Right Size Road Bike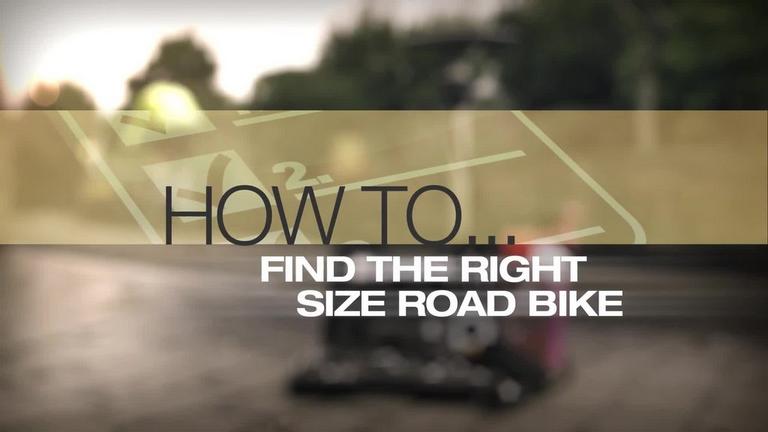 Road bikes are a nice, fast type of bike that can really let you pick up the pace on the roads.
However, as with any bike, to get the best out of them, and for your own safety, it's crucial to make sure the bike is just the right size for you.
For some great advice on out how to find the right size road bike take a look at this video.
View Road Bikes