Back to results
Halfords Expert Bike Advice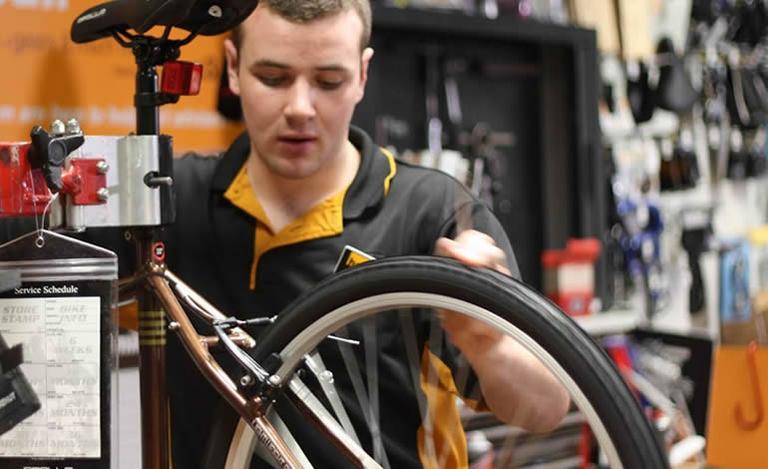 We have plenty of knowledge to share on bikes at Halfords.
In the know
Whether you're looking for a new bike for yourself or as a gift, we can help you with your choice.
Our local store will have experts who will listen to what you want out of your bike, and recommend the best one suited to you - whether a road bike, mountain bike, hybrid bike, electric bike, or one for jumps and tricks.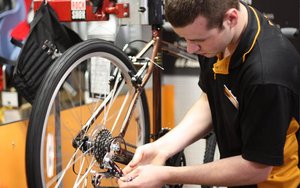 We'll also help you with selecting the right frame size for you.
If you're buying for a child, we can help you with which size to get, the latest characters or trends in kids bikes, and which fun safety gear your child might be more inclined to keep on their head!
Just pop into your local store to chat to one of our experts. Alternatively, have a look at our bikes buyers guide.
View all Bikes