Back to results
Halfords Car Air Conditioning Services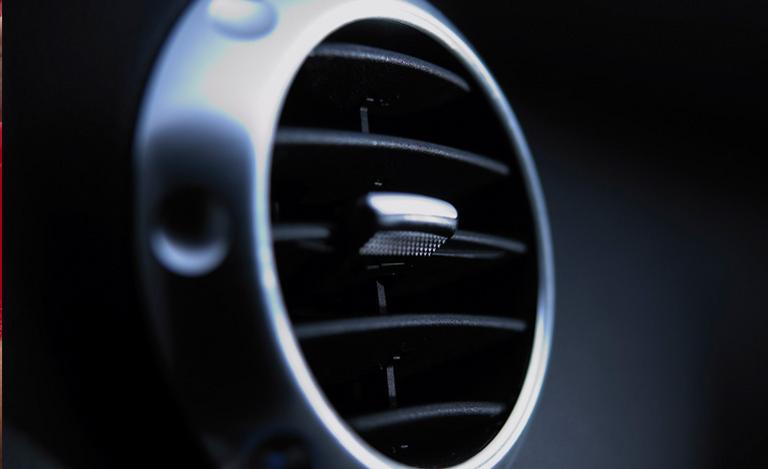 Keep your cool with our Air Con Servicing.
Halfords Car Air Conditioning Services
Did you know your air conditioning should be serviced every year to check and top up the refrigerant levels, and also cleanse the air circulation system to maintain cold air output, eliminate bad odours and the harmful bacteria that causes them?
Main car dealers can charge the earth for this service, but at Halfords we can do it for you for a competitive price, meaning you can keep your cool and get rid of that wet-dog smell for less!
Our in store professionals can offer you the following services:
Air Con Check
We now offer a FREE Air Con Check, to check your refrigerant levels and see if they need to be topped up for optimal performance. If they do need topping up, we offer all the products you need to do it, or you can book in for our Air Con Re-Charge service and we can take care of it for you.
Pre-booking may be required - contact your local store. Check subject to vehicle inspection.
Air Con Re-Charge
Our trained in store specialists can check your air conditioning levels and top up the refrigerant for you, using Measure & Charge product. The service itself costs £9.99 (€11.99) and the Measure & Charge.
Pre-booking may be required - contact your local store. Re-charge subject to vehicle inspection Cost of Measure & Charge is additional.
Air Con Clean
For the ultimate air con service, our experts can finish off your annual air con maintenance by cleaning the air con circulation system. For just £3.99 (€4.99), our team will use specialist Comma Air Con Cleaning product. This will eliminate all harmful bacteria and odours, so you can breathe a sigh of relief!
Simply ask in store for more details.
Some pre-booking may be required and all services are subject to vehicle inspection.
Cost of Comma Air Con Cleaner is additional.
View all Air Con Supplies