Back to results
Buyers Guide to Roof Boxes + Video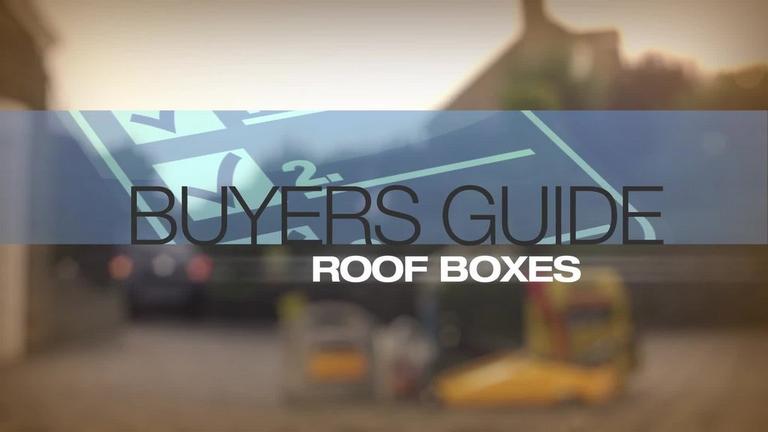 Roof boxes are great if you need to carry more stuff than you can fit in your car. Read our guide for the lowdown on what you should consider before buying one!
Roof Boxes Buyers Guide
There's always the temptation to take everything away with you when you go on a trip, and it normally leads to a packed car and some cramped passengers. A roof box lets you carry your extra stuff - you guessed it - on the roof instead!
They can add loads of extra space to your car, and of course you only need to put them on when you need them. That means you can expand your smaller car when you go on holiday, but still enjoy easy parking and low fuel consumption!
View all Roof Boxes