Cycling Help & Advice
The world of cycling is a wonderful one. Hop on your two wheeled beast and go exploring.
However, as fun as cycling is, it isn't so great when everything goes pear shaped. Thankfully, our cycling help & advice hub is here for you in your time of need.
We've got some fantastic 'How to Guides' for those who want to get hands on with their bike, or 'Buyers Guides' for those of you that aren't quite sure what you're after.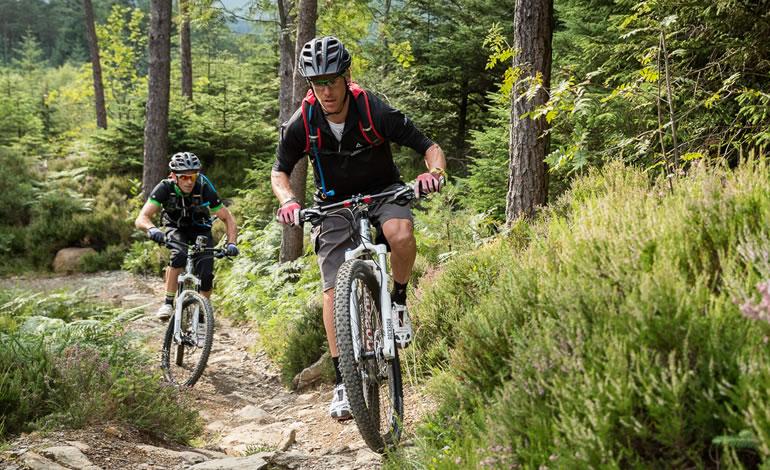 Our best advice here would be to just keep checking the website, as we cannot be sure of expected stock dates or guarantee that a product will become available again.

All items come with a 12 month warranty as standard, however some of our products come with an extended warranty period. For all after sales and warranty queries, please contact your local Halfords store.

After an initial period of around 6 weeks you can take your new bike to the experts in your local store who will run through a 20-point check to ensure your bike is still performing optimally. We'll also make any minor adjustments such as repositioning the saddle to ensure you get the most out of your new bike. Click here for more information about the 6 week checks.

Please see our individual product pages for further information regarding the fitting service offered.