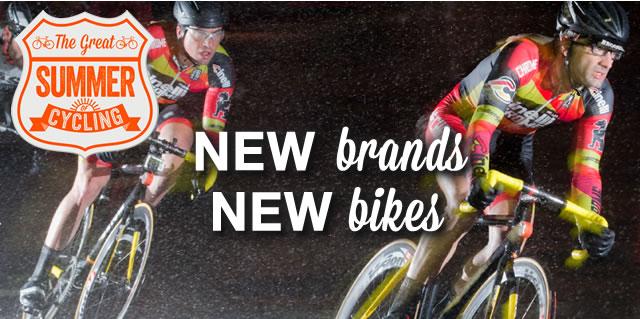 event calendar 2014
> Tour of Britain (7th - 14th September)
This top summer of cycling and sport comes to an end close to home with the Tour of Britain. The UK's biggest professional cycling race, the Tour of Britain is eight days of sweat, tears, and triumph from Liverpool to London.
> La Vuelta (23rd August - 14th September)
The final event of cycling's Grand Tours, La Vuelta a Espaņa is a demanding race that takes in 3,181.5km of Spain's breathtaking landscapes. For three weeks in August and September, La Vuelta pushes top cyclists to their limits and beyond.
great offers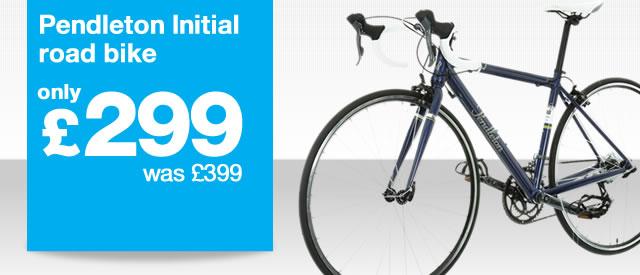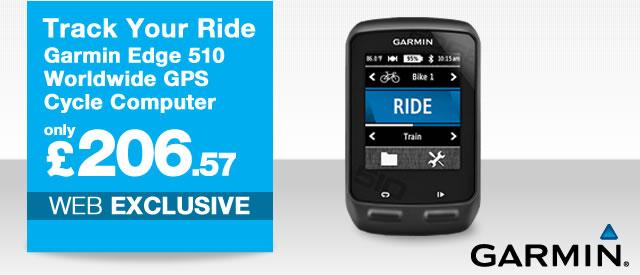 MTB BUYERS GUIDE
Be more
join the discussion