Back to results
Festival Camping Buyer's Guide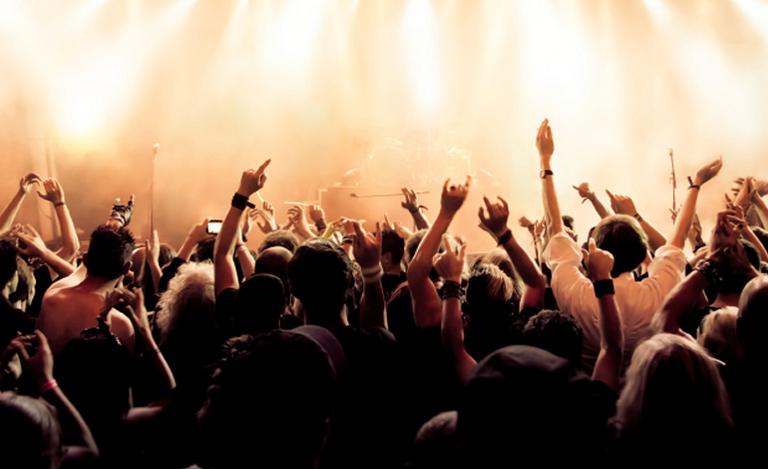 Make sure you're fully kitted out with this handy festival camping guide.
Festival Camping Buyer's Guide
Off to a festival soon? If so, you'll need to have a think about what kind of gear you'll need to take with you, especially if you're a festival newbie. We've got plenty of tips below to ensure you have a great time!
What are the essentials?
Let's start with the basics - you'll definitely need a tent to get some shut eye in and to shelter you from the great British weather. Most people opt for a 1-2 man tent or pop up tent, as they tend to be light, cheap, and quick and easy to pitch.
Secondly, you'll need some sleeping equipment. Sleep isn't always the first thing on people's minds at a festival, but trust us; after a long day dancing and drinking the thought of somewhere comfy to sleep is very appealing! At the very least we recommend taking a sleeping bag, pillow and camping mat. And don't forget camping lights so you can find your way around your tent in the dark.
Thirdly, you need enough clothing to last the weekend - a mixture of warm, cool and waterproof items. The classic combo tends to be shorts and a top with a sweater or cardigan for the evenings. Don't forget about outdoor clothing if the weather's not looking too great - an emergency poncho takes up barely any room and it easier to carry around than a raincoat. Wellies are usually a necessity - nothing dampens your mood at a festival quite like wet feet! And don't foget a rucksack to carry everything.
Fancy a bit of luxury?
Once you've got the basics down and have room to spare, take a look at the things below to add a little luxury to your time away:
An airbed to sleep on and some camping chairs to sit on - festivals are tiring business!
Camping accessories like an eye-mask and ear plugs, toiletries (dry shampoo and baby wipes are very handy), or even a solar shower to beat the queues at the shower block
Cooking equipment and food if you fancy some decent meals
Drinks and a coolbox - nobody likes warm beer!
If you're going with a group of friends, a base tent or gazebo can provide a dry, warm place for you all to relax
We also do some seriously cool tipis to add a touch of glamour
A heads-up
To get the most out of your festival camping experience, get there early. This way you're more likely to get a prime spot to set up your tent, and can relax whilst everyone else is trying to squeeze theirs into the last bit of space on the field.
And make sure you take all your camping gear with you when you leave - dumping it isn't great for the environment, plus it will save you buying it all over again next year.
Where can I get the stuff I need?
Halfords, where else?! We've got loads of camping equipment and accessories to ensure you're a happy camper. Buy your bits and bobs online and collect in-store or get them delivered straight to your place. Piece of cake!
Take a look at all Camping