Back to results
The Camping Checklist of Essentials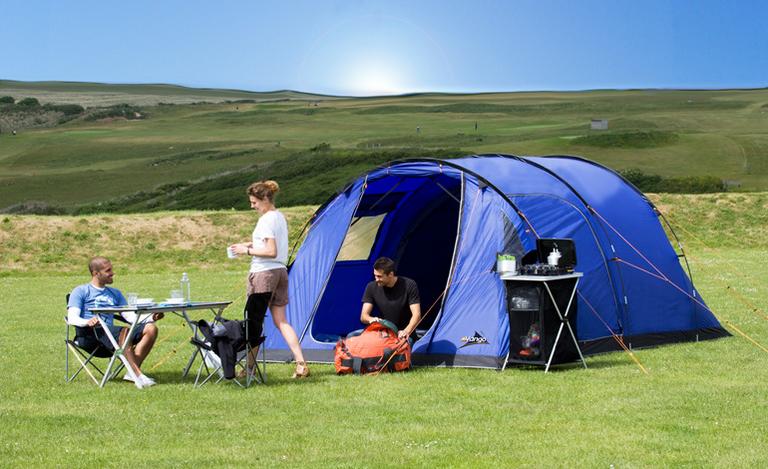 If you're off on a camping trip, then this list of essentials is going to come in very handy.
The Camping Checklist of Essentials
Off on a camping trip soon? If so, take a look at our checklist below to ensure you don't forget anything in the excitement.
It's a good idea to get all your stuff beforehand; those same bits and bobs tend to be a lot more expensive at campsites.
Essential camping checklist
Washing up liquid and sponge
Toiletries
Boots/wellies
Mobile phone
Airbed and pump
Warm clothing
Food and drink
Bin Bags
Suncream
Poncho/mac
Map
Towels
Cash
Rucksack
Halfords camping advice
For more helpful advice on what to take camping, check out our camping equipment buyer's guide. If you're off to a festival, our festival camping buyer's guide is a must-read.
Of course, you can always pop into your local store, where we'll be more than happy to help you find the right tent or camping gear, wherever you're off to.
View all Camping