Back to results
Video - Commuter Bikes Buyers Guide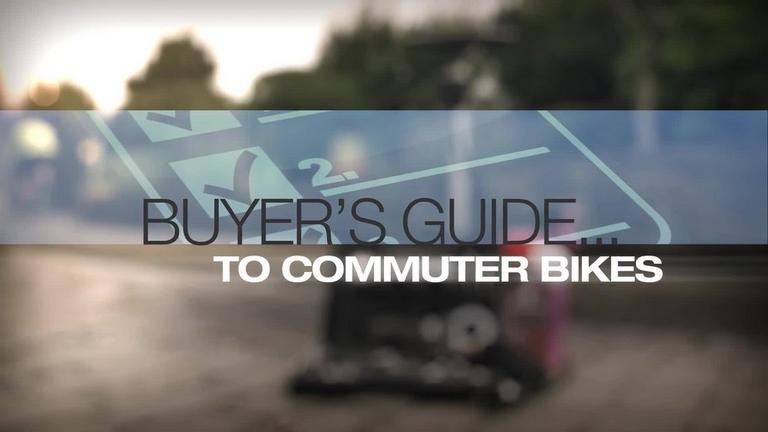 Brilliant for getting from A to B in a relaxed manner, a money saver, a go green choice - if this sounds appealing then the commuters bike buyers guide is worth your attention.
Commuter bikes are lightweight, easy to use and can fold up to save space on busy public transport and even be taken in to work with you.
Take a peek at this how to video and discover the benefits of buying a commuter bike.
View Road Bikes