Back to results
Video - Which Bike?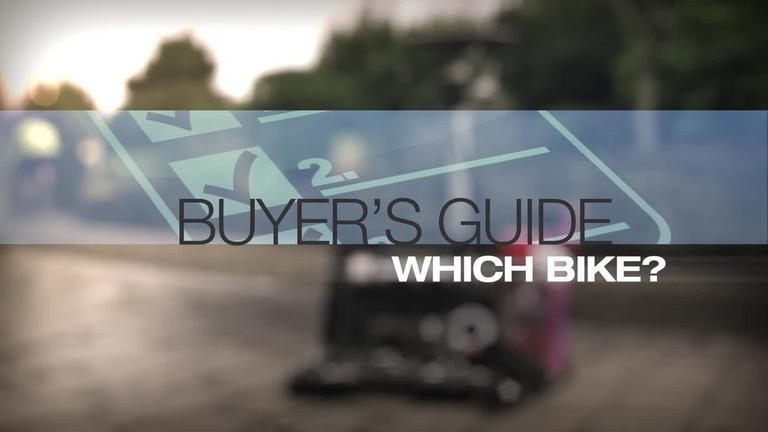 It can seem a little bit overwhelming getting to grips with which bike you should be looking for, but it's quite simple really.
Once you work out where you'll be riding it and what it is you're going to be doing with it, there is just the bike for you.
To get a clear picture of which bike to look for, watch this info packed how to video - it'll point you in the right direction.
View Bikes