Back to results
How to Build a Hybrid Bike from Halfords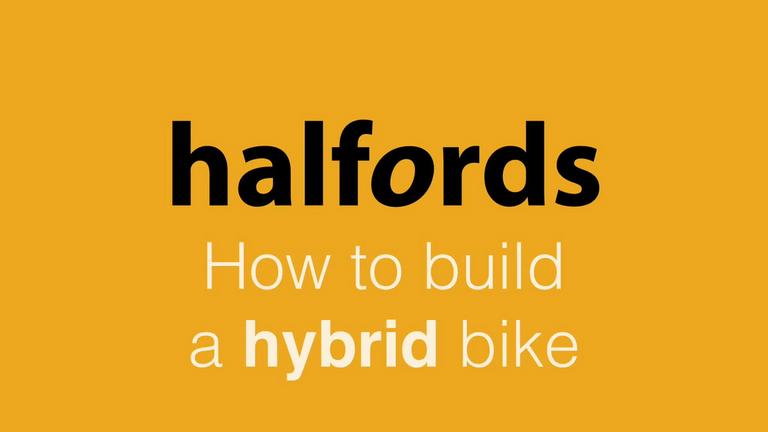 If you've bought a boxed hybrid bike from Halfords, this video can help to show you how to put it together.
How to Build a Boxed Hybrid Bike from Halfords
If you're watching this video, that probably means you've ordered a boxed bike from Halfords! This should help you to get going as soon as possible, and give you tips on how to make sure that your bike is safe to ride.
Looking for a different kind of bike? Here are all of our bike build guides:
View all Cycling