Back to results
How to Find the Right Size Mountain Bike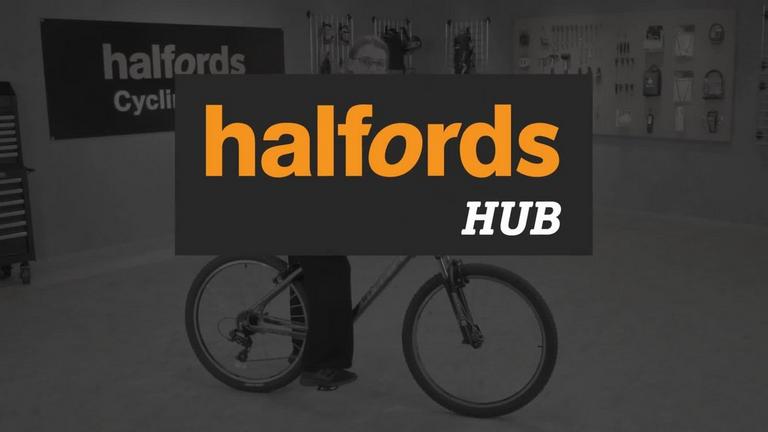 Mountain bikes are a fun way to explore rugged off road terrain. If you want to take on the trails, read our guide to find the right size mountain bike.
Which size bike do I need?
---
Getting the right sized bike will keep you both comfortable and cycling safely and efficiently. Here's a quick guide to help you pick a bike that's right for you.
Before you start shopping, it's definitely worth checking out our online size guide. All you'll need is your height and we'll be able to give you an instant estimate on the frame size that's right for you.
Once you've found the right frame size that you'll need, you can start making adjustments to get your bike set up for your preferred riding style. If you're planning longer, more relaxing rides, you may want to adjust your bike so you're in a more up-right position. Try adjusting your saddle with your hex key or multi-tool to a 30-degree angle between your hip, knee, and ankle. This will be more comfortable over a longer ride.
If you're looking to build up some speed on a performance bike however, you may want to angle your seat forward, allowing you to get more power when you're working hard while still in the saddle.
If you need a hand to ensure you're picking the right bike, then pop into your local Halfords store and chat with one of our bike experts. We'll be more than happy to help you find the right frame size, and we'll even build your new bike to suit your riding style at no additional cost.
Discover all of our bikes and brilliant maintenance services at Halfords.com, including CycleCare, providing annual services, safety checks and accessory fitting from as little as £5.