Back to results
How to Replace a Gear Cable on a Mountain Bike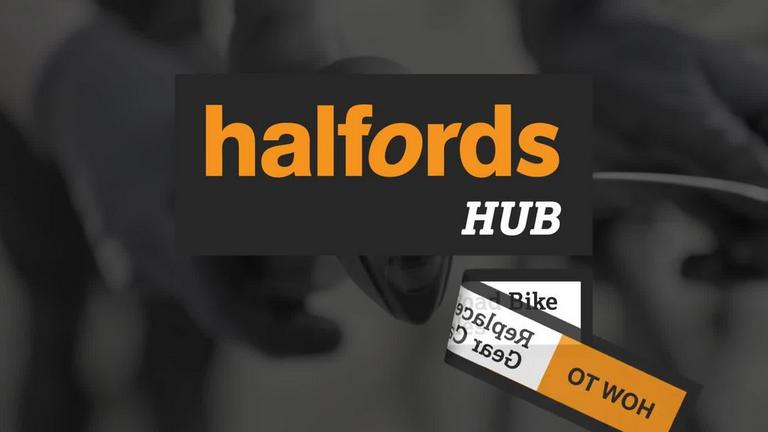 When your gears aren't changing smoothly, then it's time to replace them. By teaching yourself how to replace gear cables on your bike is sure to make the job far less daunting than it first appears.
Keeping your brakes in top shape is crucial - after all, they are your backup if you need to stop quickly or slow down for a corner! Here's our quick and simple guide to get your rusted cables switched or jammed callipers back to 100%.
A hex key
Cable cutters
The correct replacement cable
Pliers
An end cap
A screwdriver
If you're missing anything, you can order everything on this list from our bike maintenance and tools sections at here
Remove your old bike brake cable
---
First, you'll need to remove the cable from the callipers. Use you hex key to take off the bolt and remove the cable. Then you'll need to pull on the break handle and pull the loose cable through the bolt and then through the handle.
Grab your new bike brake cable
---
If you're using a universal bike brake cable, make sure you remove the mountain bike attachment. Feed the cable through brake handle and bolt, then down to the calliper, pulling it through so it's fully secure. Then, screw the barrel adjuster all the way in and put the cable back through both the adjuster and the pinch bolt.
Tighten up your bike brake cable
---
Put your hand around the two brakes and pull them onto the rim before tightening the bolt with your hex key. Once you're happy with the brake and there's equal distance between the rim and the brakes on both sides, just cut the cable end off so it doesn't stick out too far. Once that's done, add your end cap and crimp it onto the cable end to stop it from fraying and poking you in the finger!
If changing your brake cable sounds like a daunting task, then just call into your local Halfords store and ask one of our bike experts to do it for you! We'll fit your new brake cables for you and make sure your bike is safe to ride for a small service charge.
Find your local store »