Back to results
Video - How to Replace a Wheel Bearing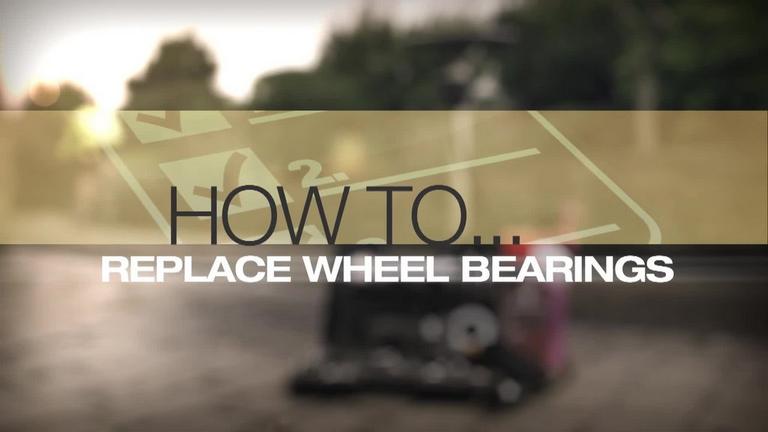 You should only have to replace a wheel bearing after miles & miles of cycling, however it is something that can fail sooner than you think if it's not properly looked after.
Part of taking loving care of your wheel bearings means replacing them as soon as you notice something is amiss.
For a step by step guide on how to replace a wheel bearing, watch this handy how to video.
View Bike Parts