Back to results
Video - How to Replace Brake Cables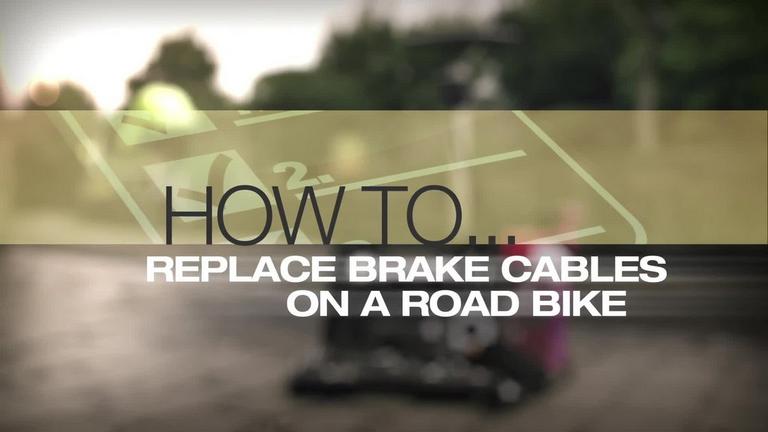 Knowing when & how to replace brake cables on your bike is really important in order to stop any nasty surprises when you get to the bottom of that hill or the edge of that lake!
A good indicator that they need a change is when the cables start turning a funny orange colour.
Learn to do it yourself by watching a demo on a brake cable replacement in this how to video.
View Brake Cables