Back to results
Bike Care at Halfords Guide + Video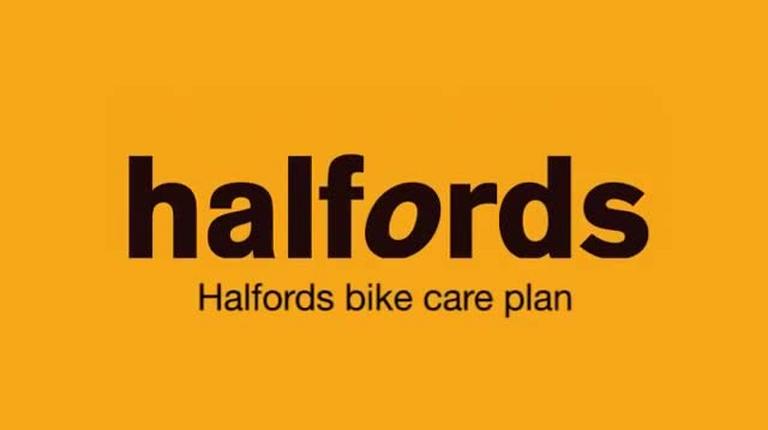 Every Halfords store has bike build and repair facilities provided by our fully trained mechanics.
Bike Care at Halfords
Halfords are here for the life of your bike. From the initial build and setup, through to annual servicing and bike repairs, our mechanics are on hand to keep you cycling.
Regular servicing and maintenance maximises the life of your bike's components and helps to identify potential problems. So stay safe and on two wheels and let our trained experts take care of your bike.
Every Halfords store has bike build and repair facilities provided by our fully trained mechanics. As the UK's biggest bike retailer, we:
Let you ride away on your new bike today
Provide free bike assembly, safety check and first service on all bikes bought from us
Either repair your bike while you wait, or provide a quote within 24 hours and complete the repair within 48 hours
Offer complete peace of mind with our Bike Care and Maintenance Plans. Priced from £15/€18, these include free parts and accessories fitting alongside an annual service for a one-off charge
Have thousands of parts and accessories available today in-store or delivered next day for free
Bike Service
Bike Build
We build your bike and put it through a 22-point safety check
Bike Repairs
We can repair broken parts or fit new ones to get you cycling again as quickly as possible
Halfords Bike Care Plan
A 'no hassle' maintenance plan to cover the service and repair of your bike for a one-off fee
Bike Servicing
From a six week first service to a comprehensive annual service, we offer a complete check-up for your bike
Bike Accessories Fitting
From luggage to child carriers, we can fit accessories to meet your every cycling need
Bike Parts and Accessories Ordering
If you can't find what you need, ask in-store and we can order it for you, usually within 48 hours
Reviews
Free Bike Assembly
Halfords free bike assembly is great, the guys in the shop are real bike fanatics themselves and their passion shows in their work, couldn't have been more helpful.
~ EllenK ~
Good Job
Excellent service in short time period. All extras fitted exactly as requested.
~ Yew2 from Chester ~
Bike Service
I am very pleased with your service the bike is like new! And your staff are very professional and kind, well done!!!
~ Kama123 from Chiswick ~
FAQs
How does the Bike Care Plan work?
Our bike care plans let you leave the maintenance and repair of your bike to someone else, providing complete peace of mind that your bike's in top condition. For a one-off payment, you'll enjoy free fitting on all parts, accessories and inner tubes bought from Halfords, and you'll also receive a free annual Silver Service worth £50/€60 for the duration of your plan. Our bike care plans can be bought for one or three years, and they're available on both adult and kids' bikes.
Can I buy a Bike Care Plan for my older bike?
Yes you can, for just £25/€30. A bike care plan can be taken out for new and older bikes. However, it will be subject to an initial inspection by our mechanics in-store. A cycle may require a comprehensive service before being eligible for a Bike Care plan. Please confirm with a member of the store bike team.
Can a Bike Care plan be used in different Halfords stores?
Of course! Just make sure that you take all your original documentation with you when you take your bike in for a service and any of our stores will be able to help with your repair.
My bike needs repairing. How long will you take to repair it?
We'll either complete the repair whilst you wait, or give you a quote within 24 hours and complete the repair within 48 hours, subject to parts availability.
Please note we will store your bike for up to one week after the repair collection date. After this time, there will be a storage charge of £2 per week.
My bike wasn't bought from Halfords. Can you still look after it for me?
Yes. Even if you haven't bought your bike from us, we can still help you to look after it, all the way from building it from the box through to providing annual servicing and repairs when required.
If my bike requires parts how quickly will they be available?
We stock a wide variety of parts in our stores but if it's not available we can order any part delivered to store normally within 24 hours.
Shop all bikes