Back to results
Halfords Bike Accessories Fitting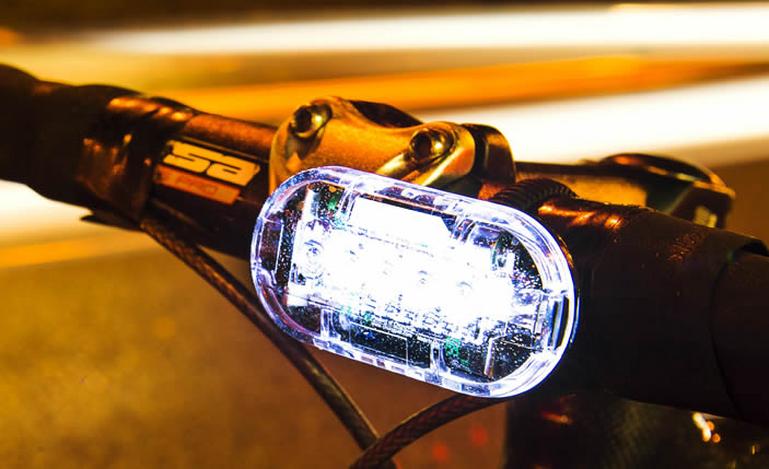 Make your bike your own with Halfords Bike Accessories Fitting.
Halfords Bike Accessories Fitting
Get your bike kitted out exactly how you want it with Halfords Bike Accessories Fitting Service. We can fit a whole range of parts to your bike, from bike lights to child bike seats, saving you time and hassle - and giving you the peace of mind of a job well done. This fitting service combined with our wide range of available accessories means you can easily add that personal touch to your bike and tailor it to your needs, whatever you need it for.
Halfords Bike Accessories Fitting
Need a luggage rack fitted so you can carry your bits and bobs on your daily commute? Want a child seat fitted for family days out? Or maybe you want to start tracking your workouts, and need help fitting a cycle computer properly. Whatever your needs, we're more than happy to help out.
What's more, when you buy your bike built from store we'll fit all your accessories for you - completely free of charge. We understand it's pretty important to be able to ride your bike straight from the store, so we take care of all the fiddly jobs so you can get on with enjoying your new two-wheeled friend.
All of our accessory fitting is set at fixed prices, meaning you know exactly what you'll be paying before we get the job done - with no hidden charges.
Bike Lights (single or set) - £5/€6
Cycle Computer - £5/€6
Kickstand - £4/€5
Child Seat/Trailer/Buggy - £10/€13
Mudguards - £8/€10
Luggage Rack - £8/€10
Bottle and Cage - £3/€4
Pedals (pair) - £5/€6
Saddle or Seat Post - £5/€6
Bar Ends - £5/€6
Disc Brakes - £25/€30
Bike Cassette or Freewheel - £8/€11

Shop all bike accessories