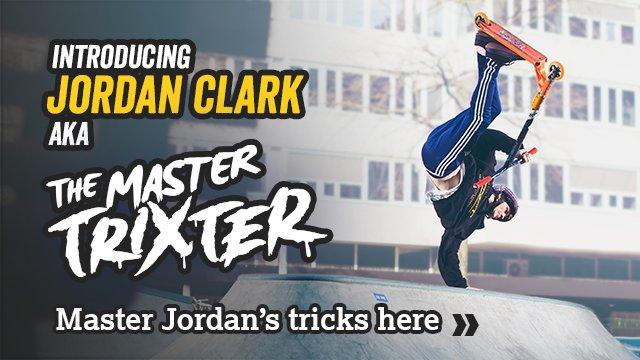 Gliders sail along the path. They're risk averse and don't take any chances. They're often covered in pads and love nothing more than a long pavement. A fair weather rider, the park is their natural habitat.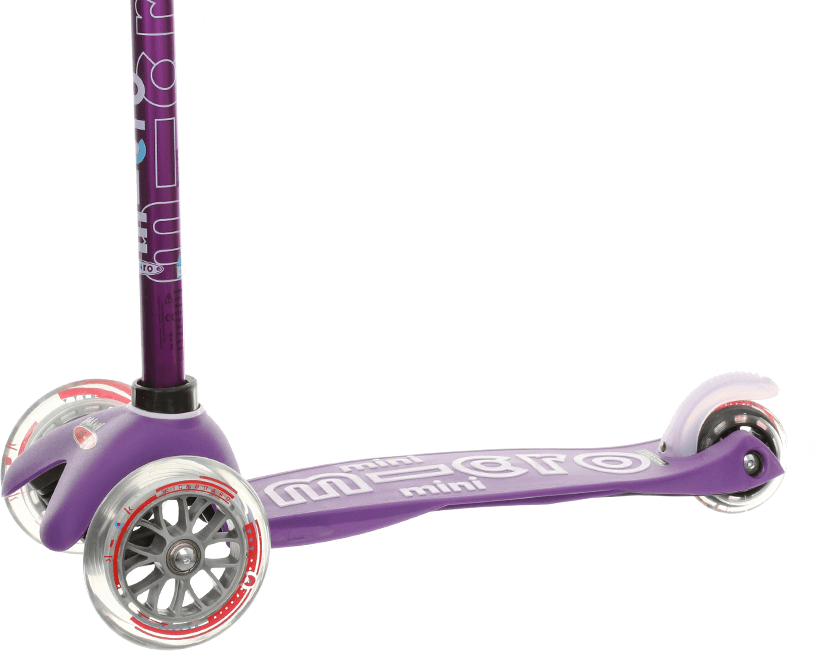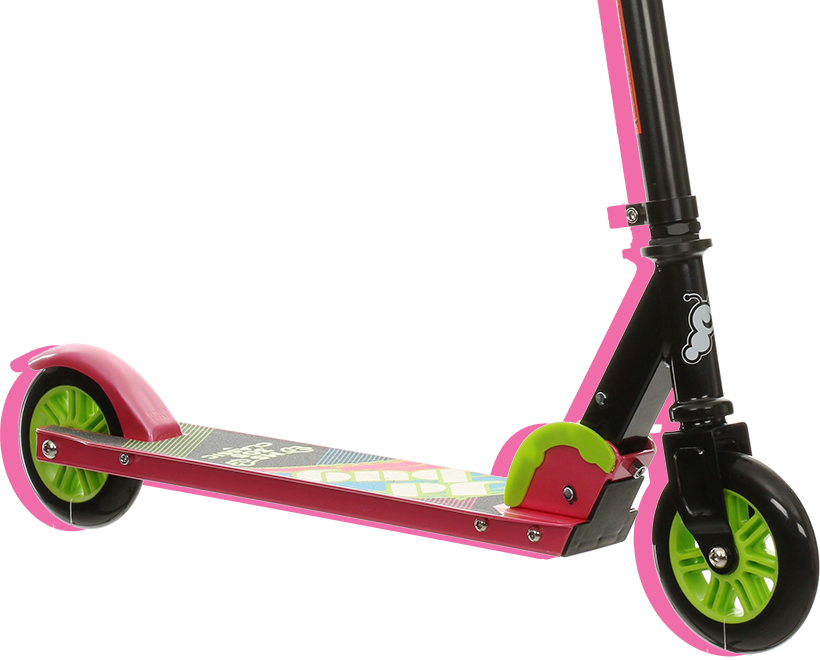 Time is not their friend, for Speedmasters everything is a race against the clock and every second counts. Whether it's the race to school, to a friend's house, to the shops or to the park they will try their hardest to get there as quickly as possible.

For those who will not give up on mastering the perfect 180 fakie. Those who will spend every spare hour bunny hopping the curb. Trixters will boldly go where no scooter rider has gone before.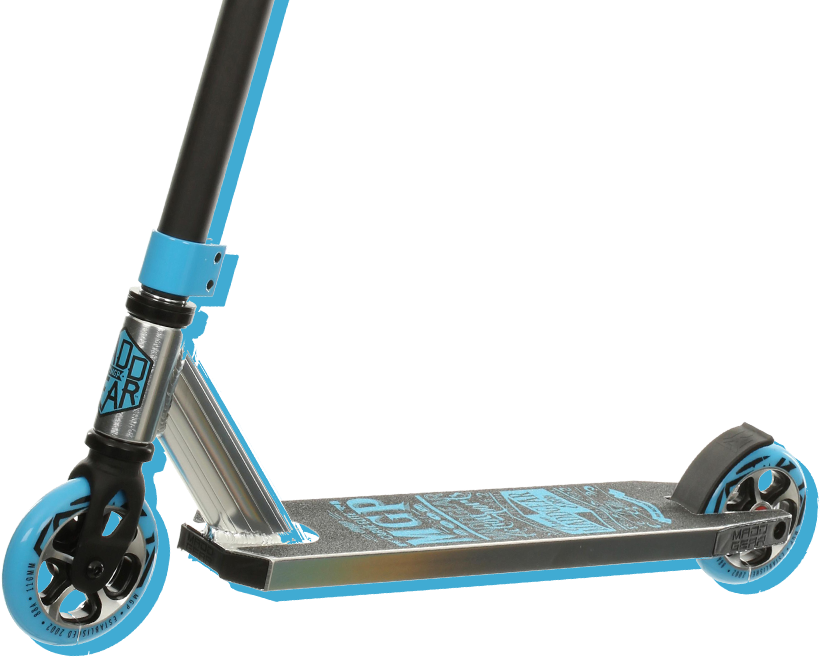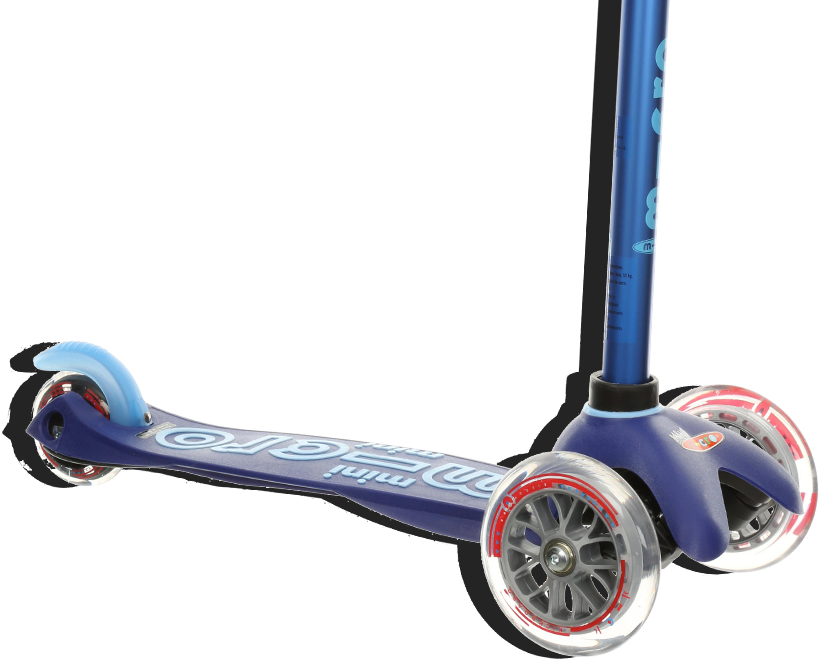 Less school run, more school runway! Every street lamp is a spotlight, with heads turning as they arrive at the school gates. Gliding in to class with minimum fuss and maximum cool, these guys arrive in style.

Meet Jordan. He's been riding for years. He knows every trick in the book inside-out and upside-down literally. European and World Champion. Three times over. A scooter pro from every angle, this is The Master Trixter.
SCOOTER SELECTOR
NEED SOME HELP?

WE CAN HELP FIND THE RIGHT SCOOTER FOR YOU
A GREAT WAY TO MAKE SURE YOUR SCOOTER IS IN TIP-TOP SHAPE SO THE FUN NEVER STOPS.
ALL FOR JUST £5
What's included
Unlimited safety checks & adjustments
Free parts & accessories fitting
10% off parts
10% off accessories when you buy your scooter
Find out more
BEFORE ANY SERVICE OR REPAIR WE'LL CHECK YOUR SCOOTER FOR FREE
This includes
Checking for wear, damage and ensuring your Scooter is safe to ride
Find out more
BE SAFE - SHOP OUR LATEST HELMETS
Shop all