Cycling Help & Advice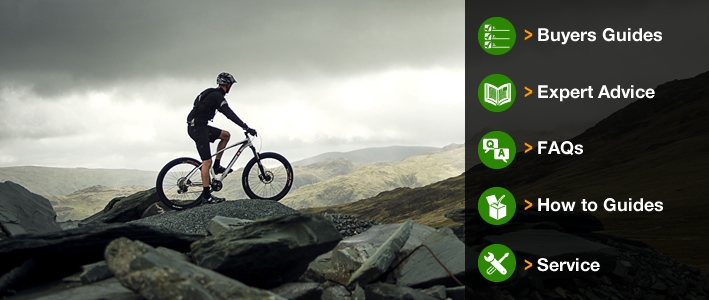 The world of cycling is a wonderful one. Hop on your two wheeled beast and go exploring.
However, as fun as cycling is, it isn't so great when everything goes pear-shaped. Thankfully, our cycling help & advice hub is here for you in your time of need. From guides on how to measure for your childs first bike to our buying guides on mountain bikes we have you covered.
We've got some fantastic How to Guides for those who want to get hands on with their bike, or Buyers Guides for those of you that aren't quite sure what you're after.