Back to results
Snow Chain Alternatives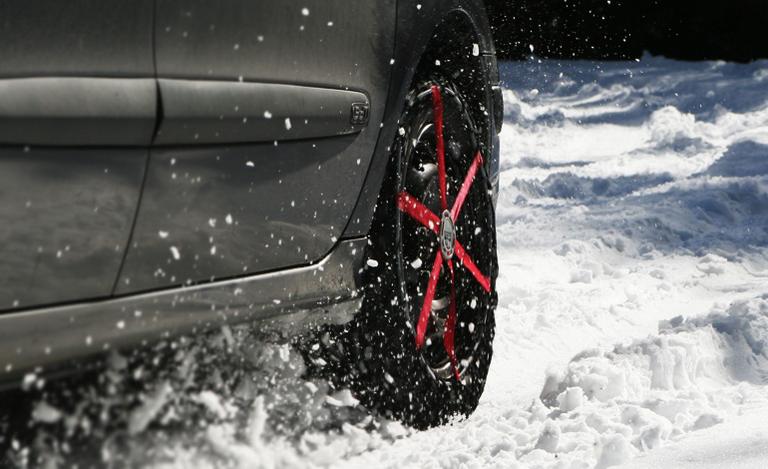 Find out some great alternatives to snow chains this winter at Halfords.
Snow Chain Alternatives
Snow Chains are great for staying mobile, but because of the mild winters here, they aren't always necessary.  So it might be worth your while checking out some alternatives - here at Halfords we have a few items you might find handy come wintertime!
Snow Socks
Snow socks slide over your tyres to give them more traction in ice and snow. They are lighter, quicker to fit and more compact than snow chains, as well as being generally cheaper too. Made from a special fabric, snow chains allow you to go up to 25mph safely in the snow, although you should still drive very carefully when using them.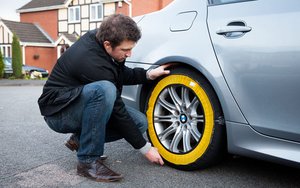 Certain countries in the EU have more regular snowfall and therefore it is law to carry snow chains. In these countries (France, Germany, Norway, Sweden, Italy, Switzerland, Austria and Andorra), snow socks aren't permitted. So if you're planning to drive around any of them, snow chains will have to do.
Car Traction Tracks
This handy bit of kit can get you out of a jam if you find yourself stuck! Tractions tracks fold out and can be laid in front of your wheels to provide extra grip. Their portability means they can be used at almost any time.
Winter Travel Equipment at Halfords
Come in-store or browse online for a range of snow chains , snow socks or traction tracks, as well as a selection of essential winter items for delivery or collection. Make sure you're fully prepared for winter!
View all Snow Socks