Back to results
Driving on Ice Safely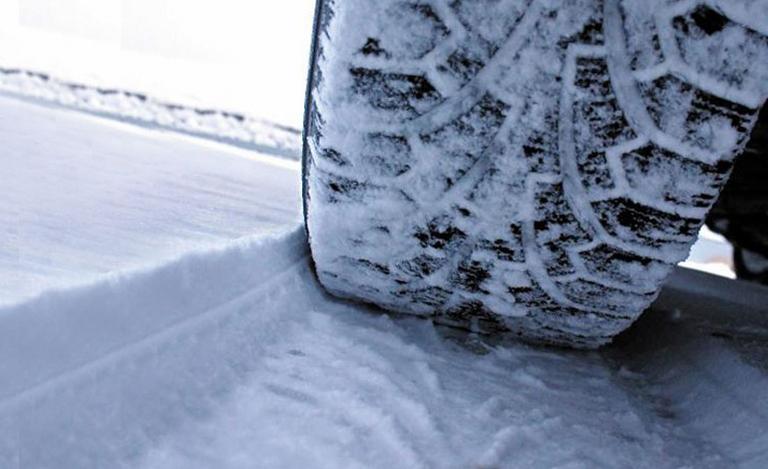 Preparation is the key to driving successfully during winter and Halfords has all the tips you need.
Driving On Ice Safely
As the winter months close in and the temperatures drop, driving will become more hazardous due to ice, snow, etc. So Halfords has some handy advice on how to control your car when driving on ice and snow.
Driving on ice can soon become dancing on ice, so to stop you from doing your best Torvill and Dean impressions, the key is to remain cool, calm and collected. Keep your manoeuvres gentle, smooth and never try to rush (even if you are running late).
Read on for more tips on how to handle your car in slippery conditions.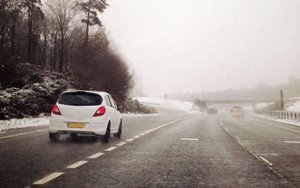 Driving on Ice and Snow - Before Setting Off
Always check the weather forecast and if conditions are bad, don't travel unless it's absolutely necessary.
Allow plenty of time for your journey and stick to major roads, which are more likely to have been gritted.
Clear all windows completely using de-icer and an ice scraper before driving.
Take with you a blanket, torch, fully charged mobile phone, snow shovel, some food and a breakdown kit in case you get stuck or break down.
Tip - Buying a set of snow chains or snow socks will give you extra grip when driving on ice or snow.
Driving on Ice and Snow - Driving Tips
Stopping distances can be ten times longer when driving on ice, so keep a large amount of space between you and the car in front.
Pull away in second gear, gently easing your foot off the clutch. Once moving, try to maintain a constant speed using as high a gear as possible.
Take bends very carefully, using the gears to slow down before reaching the curve.
Avoid making any sudden movements as this may cause you to lose control of your vehicle. If you skid, steer out of it rather than slamming your foot on the brakes.
Wait until hills are clear of other cars before attempting to climb them. Use a low gear when driving up a hill, and try to avoid stopping until you've reached the top.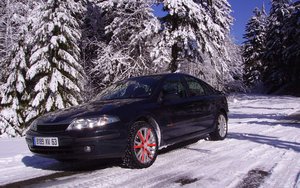 Get geared up for Driving on Ice with Halfords
Be prepared for the winter as Halfords also sell a wide range of accessories such as Snow Shovels, De-icer, Antifreeze, Jump Leads and much more.
View all Driving Accessories