Back to results
Power Banks Buyers Guide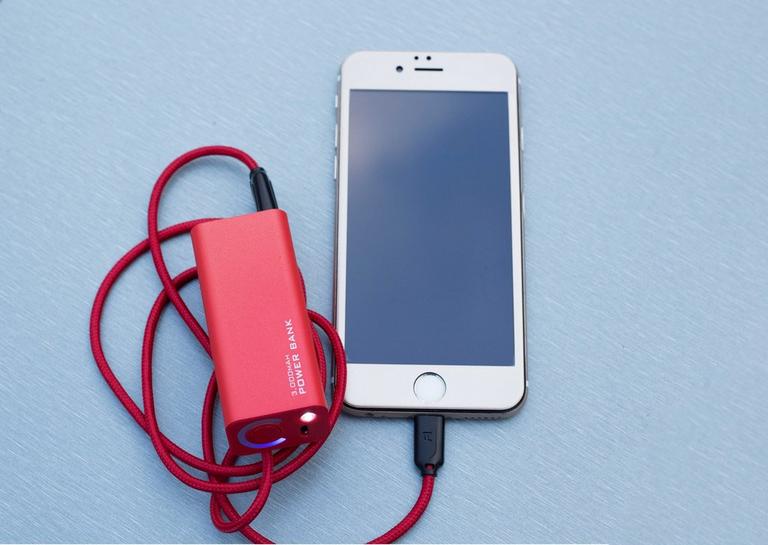 Read our guide to keeping your gadgets charged up whilst on the move.
Power Banks Buyer's Guide
With all the apps we have on our phones; GPS, taking photos, checking up on our social networks - it's no surprise that we're often running out of battery on our gadgets sooner than we'd like.
If you often find yourself out and about with a dead phone, you might want to consider a power bank to keep your devices charged up on-the-go.
What is a Power Bank?
A power bank is a small, portable gadget that can charge your phone whilst you're on the move. They're simple to use; you charge the power bank up before you head out, and when your phone requires some extra juice you simply plug it into the power bank which then transfers its charge over to your phone, charging it up.
Although they're most commonly used to charge up phones, a power bank can charge anything which uses a USB charger, though it does depend on the capacity of the power bank.
How Do I Charge It?
Power banks are easy to charge; they often have a micro-USB input and a USB output; you use the smaller micro-USB input to charge them.
How long they take to charge depends on how big their capacity is, but it's usually in the range of a few hours. Some will have a small LED that will glow when charging and go off or change colour when full.
How Much Charge Do They Hold?
Every power bank has an mAH rating - this stands for milli Ampere Hour. A higher rating means more capacity.
Your gadgets have batteries of different capacities too, so a tablet will require a power bank with a higher capacity than a phone will for a full charge.
Typically, a power bank with a capacity of 2,000mAH will be able to fully charge a smartphone once before the power bank needs charging up again. For multiple charges or for a tablet you need to look at power banks with a capacity of 10,000mAH and larger.
Types of Power Bank
We sell two types of power bank; universal and solar.
A universal power bank is your regular power bank and will be able to charge up a variety of devices providing you have the correct cable for said device.
A solar power bank needs to be charged from the mains at first, but can be topped up with power from the sun. This makes them perfect for those times when you don't know when you'll next have access to power; when camping or at a festival, for example.
Sound good? If so, take a look at our range of universal and solar power banks to find one for you and your gadgets.
Take a look at all our Power Banks