Back to results
How to Update a Sat Nav Guide + Video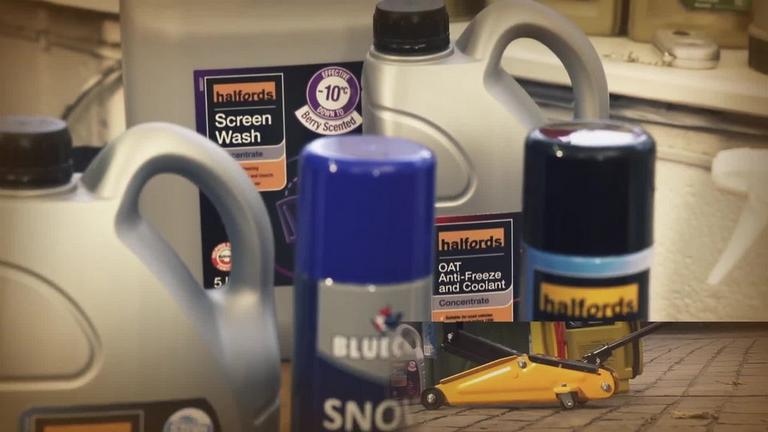 Our guide to updating your Sat Nav will ensure it never lets you down.
How to Update a Sat Nav
As time goes on, new roads are built, and new developments pop up, your sat nav will inevitably become out of date. Updating your sat nav will ensure all maps are current, shaving time off your journeys and ensuring you don't get lost!
When should I update my sat nav?
All of our sat navs come with lifetime maps, so it's worthwhile taking advantage of them. So long as you have registered your device on the manufacturer's website within 2 months of purchase, you should be good to go.
As a general rule of thumb, it's a good idea to run an update once every three to six months. Even if you don't travel far with your sat nav, it's still a good idea to update it as road layouts change quickly and you don't want to be adding time onto your journey for no reason.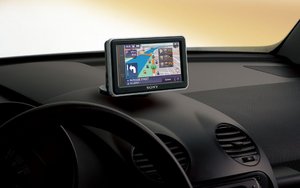 Types of sat nav update available
Map Updates - Map updates need to be downloaded from the manufacturer's website. These will bring you up to speed with new road layouts, routes and destinations.
Additional Maps - Your manufacturer may have extra maps that you can buy from them. Sorted by country or continent, these are brilliant if you're heading abroad.
Software Updates - These free operational updates keep your machine working well, and also update satellite positions.
How do I update my sat nav?
The number one thing you need to do is to register your sat nav on the manufacturer's website. You'll probably need to input your device's serial number, along with your name and address.
Once you're all registered, you'll need to browse your manufacturer's website for updates. TomTom and Garmin require you to download programs to your PC or Mac, and these will periodically look for updates and alert you when a new one's available. Once an update has been found and you've downloaded it, you'll need to connect your sat nav to your computer in order for it to be transferred. Depending on how big the update is, this can take anything from a few minutes to an hour.
Your sat nav should come with instructions on how to update your particular model, so if you get stuck it's a wise idea to dig the manual out!
What will happen if I don't update my sat nav?
If you forget to update your sat nav, it may prompt you to hunt down new maps, but this is a reminder more than anything else. You'll still be able to use it, it just means there's a slight chance you might end up somewhere you didn't plan to!
View all Sat Navs