10 people are viewing now
5 purchases during last 48 hours
Mini Micro Classic Pink Kids Scooter
The iconic and award winning Kids Mini Classic Pink Micro Scooter is the ultimate choice to get your little adventurer more active in the open outdoors. In a time when technology often distracts our kids, a scooter is the perfect way to boost healthier habits by inspiring them to go and play outside in the fresh air.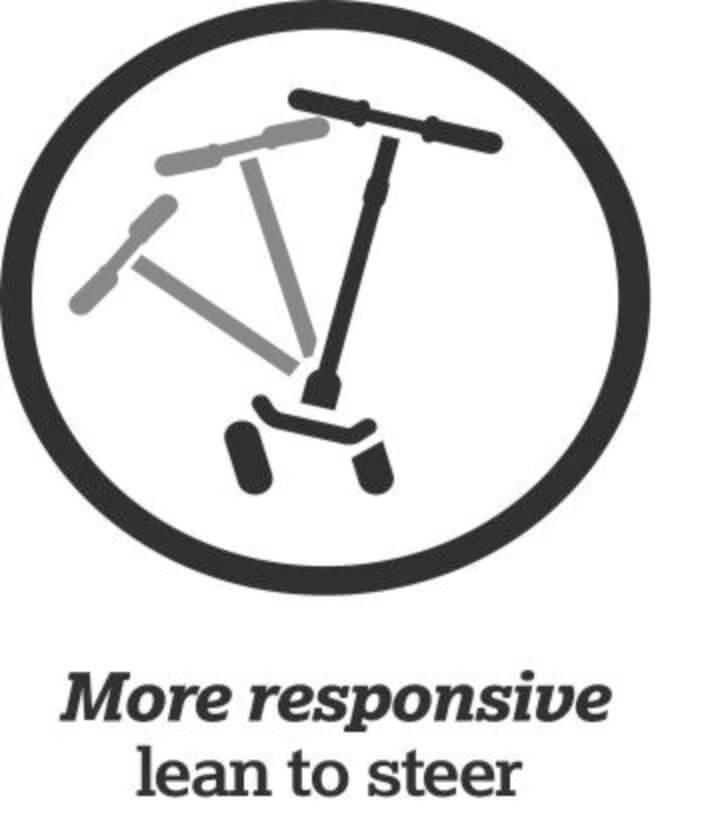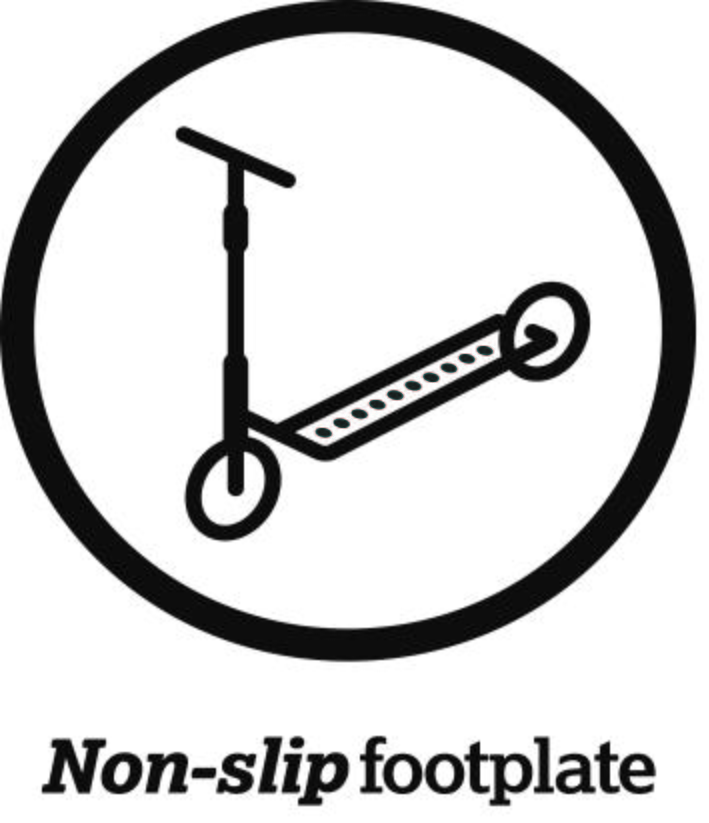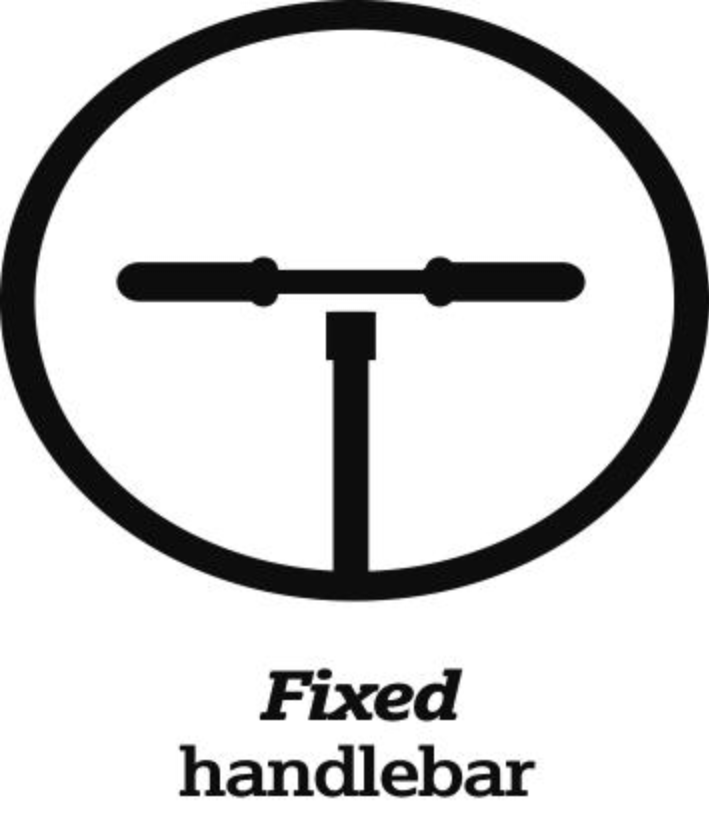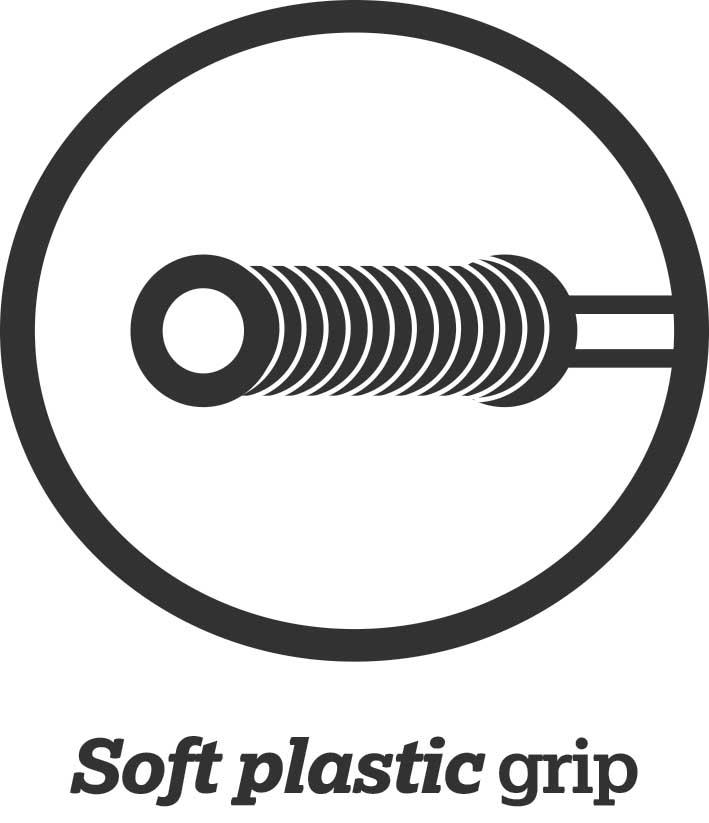 Suitable for 3+
Lightweight frame
Fixed handlebar
Non-slip footplate
Easy to use brake
Super soft plastic grips
Your little one can happily begin their scooting adventures early on in life. This is due to the bespoke design, which entirely concentrates on encouraging enthusiastic toddlers to become more confident on their scooter, all while developing key motoring skills. Now you can combine preparing your little one for starting school with a thrilling activity that can be enjoyed for years.
With an intuitive lean to steer design, your child will develop the necessary proficiency such as balance and co-ordination, in a safe and natural manner. This intuitive design assists children with learning how to guide the direction of the scooter by shifting their body weight to assist their turns and leaning to either the right or left hand side. Not only does this provide easy functionality for younger children to scoot with ease, but it also allows them to become accustomed to leaning into every turn. Built with increased responsiveness, your child will enjoy heaps of excitement scooting through the park.
What's more, to add further support for your little one as they learn these abilities, a raised footplate has been built into the design of the scooter to act as a grip for your child's foot. This, together with the three-wheel design, will help your child improve their stability as they scoot around the park. As a result they can fully focus on gaining balance while they work on controlling the direction of the scooter.
Manufactured with the toddler in mind, the mini micro scooter pink features a lightweight frame built with aluminium. Handling the scooter will feel effortless and manageable for your child, providing hours of entertainment. This doubled with the soft surface of the handlebar grips, not only makes the Mini Classic Pink Micro Scooter comfortable to control, but your little one will be able to lift it on and off the pavement with ease.
If you are wondering how to remove micro scooter handles for transporting the scooter for a family day out, or to simply store it at home, the Mini Micro Scooter Blue comes with a detachable handlebar function.
You can get this scooter in numerous colors, so it is easy to have several of them for multiple kids to use at once without getting anything mixed up.
Which is the best mini scooter for kids?
The best mini micro scooter for kids provides a combination of safety features and intuitive functionality for kids. The award winning Kids Mini Classic Pink Micro Scooter is the ultimate and safest choice for your three year old.
Independent testers have also voted the Mini Micro range of scooters as the best. This is due to its reliable and trustworthy engineering that provides your child with years of fun scooting adventures.
Which micro scooter for a three year old?
The award winning Kids Mini Classic Pink Micro Scooter is the ultimate and safest choice for your three year old. This is due to its combination of safety features and its iconic design, which makes it a reliable and trustworthy scooter to give to your child for years of fun
.

How to replace micro scooter brake?
All our Micro Scooters are built to last. Therefore, when you buy a scooter from us, you will always have access to replacement parts. A fundamental aspect of the iconic design is to ensure that key parts of the scooter can be repaired or replaced, no matter how many Micro miles it clocks up. This means you can always substitute worn out parts when needed, ensuring the scooter has a never-ending life and doesn't end up in a landfill.
Mini Micro Classic Pink Kids Scooter Extra Info
Price match guarantee
Lifetime safety checks
Scootercare available