McLAREN RACING CAR CLEANING
The McLaren Racing Car Care range has been created without compromise to ensure that it complements the team's ethos and dedication to excellence.
Shop the range
PRECISION
The entire range has been meticulously researched and formulated. This is a collection of precision products that delivers a total car care solution to the discerning consumer.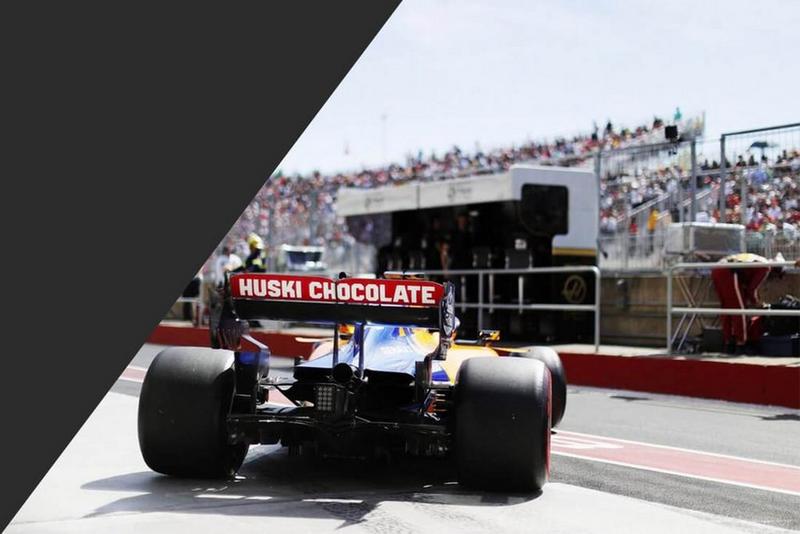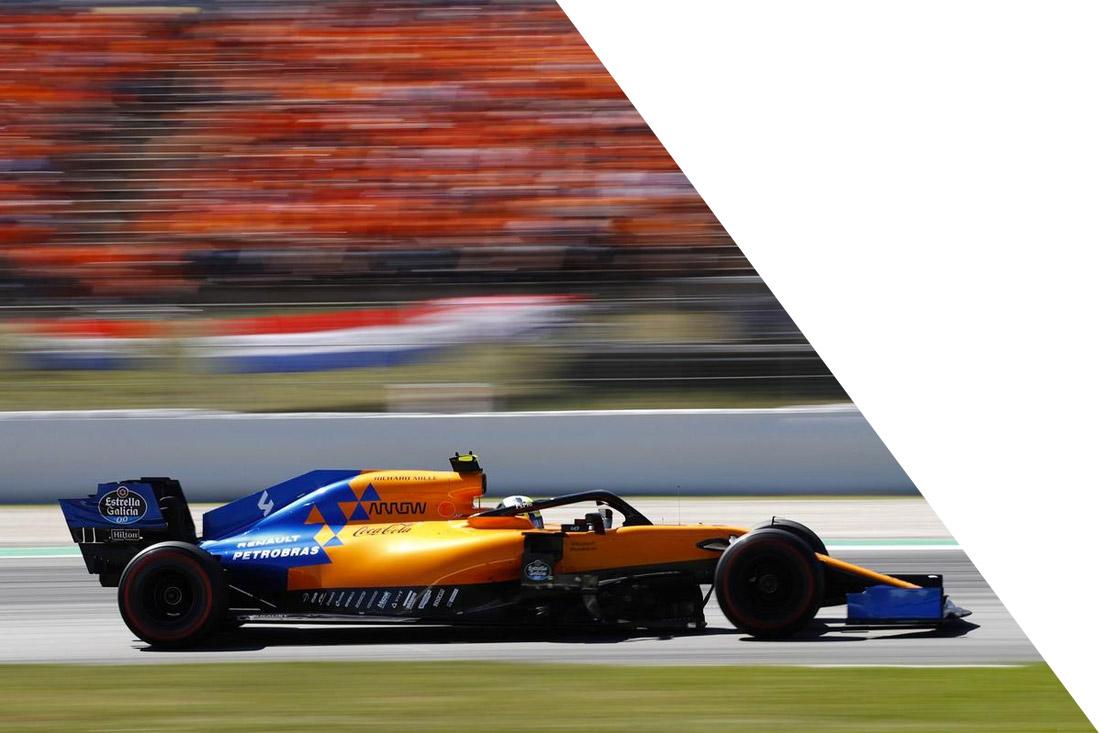 PERFORMANCE
Performance is key in the ultra-competitive world of motor racing. McLaren Racing Car Care has been created to be effective throughout the range to ensure a total solution for the home enthusiast.
PROTECTION
Racing at the pinnacle of motorsport requires painstaking preparation. McLaren Racing Hydro Seal is at the forefront of exterior auto protection making it possible for motorists' machines to look immaculate on their own driveway.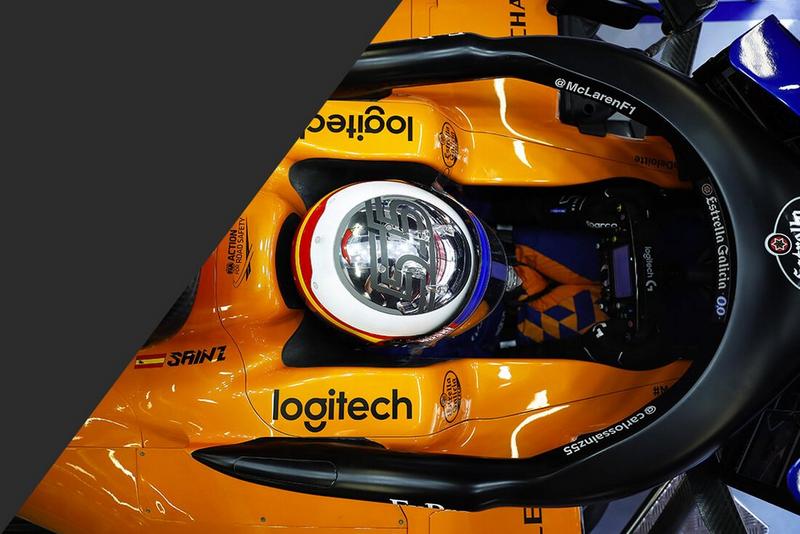 Shop the range
HYDRO SEAL
McLaren Hydro Seal is hydrophobic formulation from the USA, specially designed to give an easy clean surface if used regularly. Hydro seal is designed to be applied on to a wet car surface where it is applied and then washed off. For best results once applied, rub in a circular motion to help spread the product evenly over the paint work and then buff up with a microfibre cloth.
Shop Now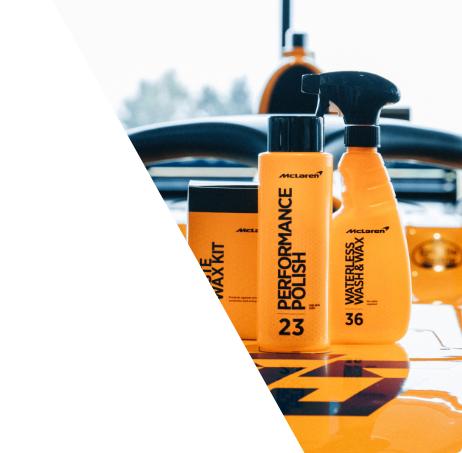 WATERLESS WASH & WAX
McLaren Waterless Wash & Wax 500ml uses a special formulation to allow a single application to wash and wax your car. The unique formulation allows the dirt to be drawn into the sponge as you work around the car. As the product is applied it pulls the dirt onto the sponge. Once the paintwork hazes over, buff with a microfibre cloth to create a gloss finish. For best results remove any heavily soiled areas or excessive mud before use.
Shop Now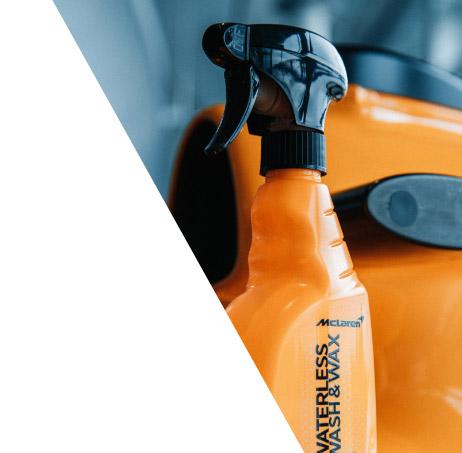 FALLOUT REMOVER
McLaren Fallout Remover is designed to remove daily contaminators from car paintwork. Easy to use during your regular washing of the car, the special colour changing formula appears red when in contact with contaminates on the car paint work, so you can easily see and remove them.
Shop Now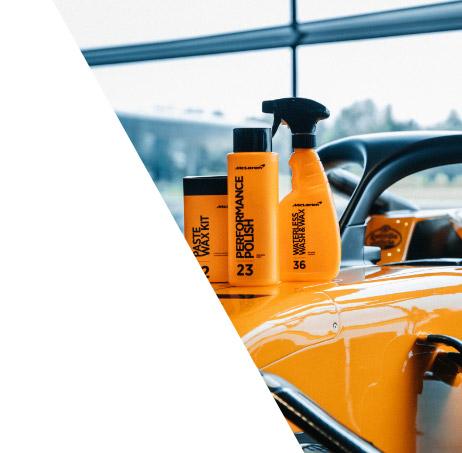 IN THE BEGINNING
McLaren Racing was founded by Bruce McLaren in 1963 when he hand-picked a small group of associates to design and build racing cars bearing his name. Today, with more than 50 years' motorsport experience, the team have designed, built, competed and won at the highest levels in Can Am, Indycar, Le Mans and, of course Formula 1™.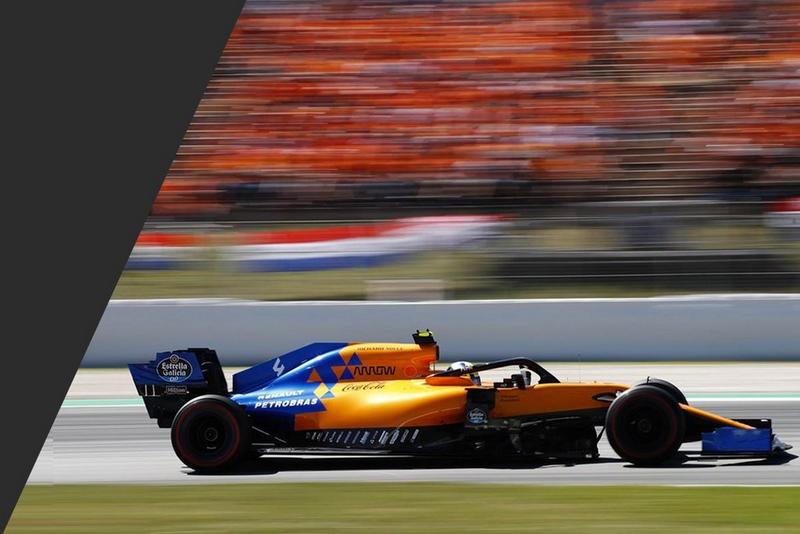 McLAREN RACING
McLaren competes in the most demanding racing series in the world, where a fraction of a second can be the difference between winning and losing. So, if you're not innovating, you're not staying ahead - that's why continuous upgrades are delivered by the team throughout the racing season.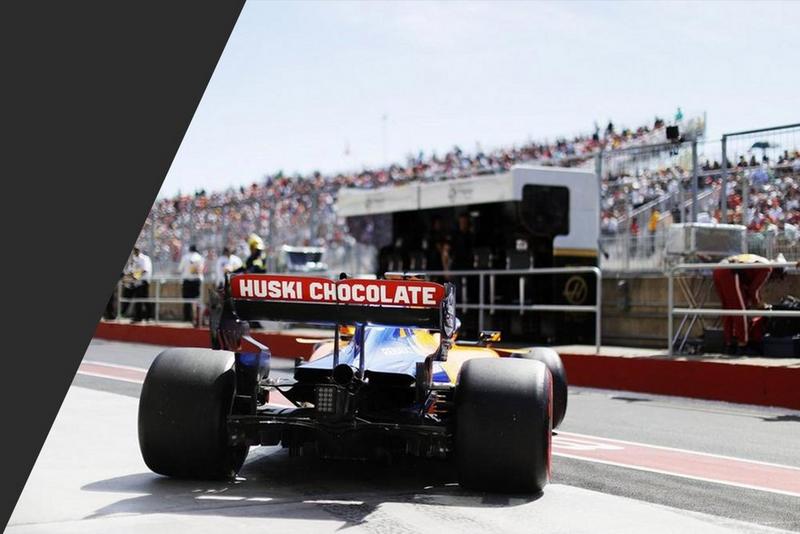 McLAREN RACING HERITAGE
Across McLaren's 56-year history, they have delivered 20 Formula 1™ World Championships and 182 grand prix wins, driven by a spirit of brave and restless innovation they call the fearless pursuit of better. Whether it be Bruce's early experiments with four-wheel drive, pioneering the use of the full carbon fibre construction or their breakthrough in sensor technologies and predictive analytics, McLaren prides itself on consistently leading the way in the development of ground-breaking technologies to advance the sport and their place within it.