Bike Locks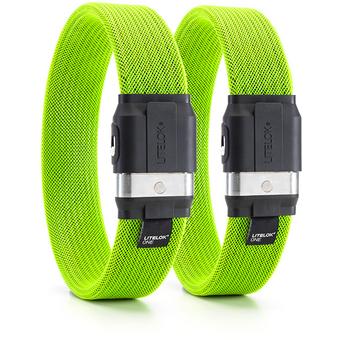 159 views today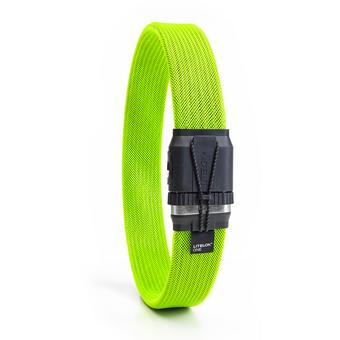 159 views today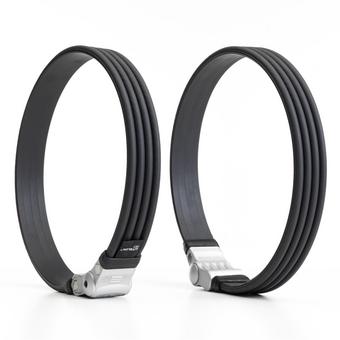 159 views today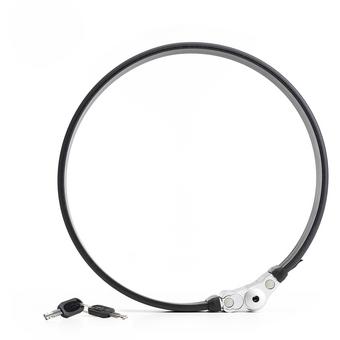 159 views today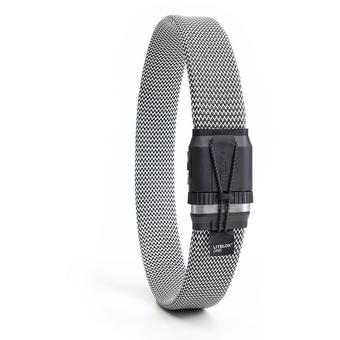 159 views today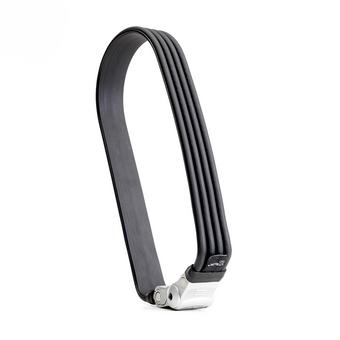 159 views today

Choose the right bike lock.

Look out for: Sold Secure

Sold secure are an independent, third party testing facility that test all locks against strict criteria, awarding either a Bronze, Silver or Gold certificate to the strongest locks.
Location of bike and risk of theft:

Location of your bike:
Risk of theft:
We recommend: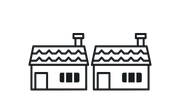 Suburbs

Medium
Medium
Combine with a secondary lock for additional security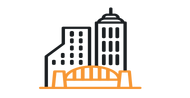 Cities/Stations/Universities

High
High
Combine with a secondary lock for additional security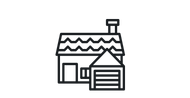 Homes/Garages

High
High
Combine with a secondary lock for additional security
We always suggest you combine with a secondary lock for additional security.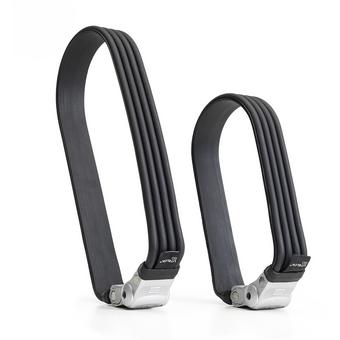 159 views today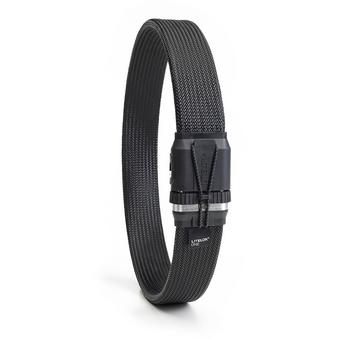 159 views today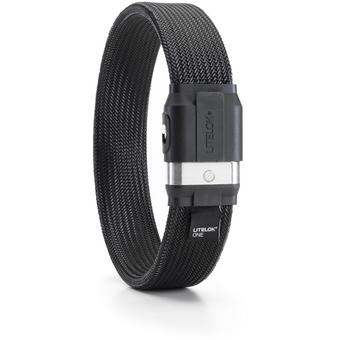 159 views today
A quality bike lock is an essential piece of kit for every cyclist. All our bike locks have acquired either a gold, silver or bronze sold secure rating, which is a third party premier testing certification given to the toughest security products. Before purchasing a bike lock, you must think about how and where you are going to use it. For commuters, D-Locks are a great option as they are lightweight and easy to carry, so too are cable locks because they can be wrapped around the frame of your bike. D-Locks and cable locks make up the majority of our range, and vary in price from depending on the level of security you require. Chain locks provide some of the highest levels of security and feature a nylon webbing to protect your bike from scratches. Many of them can be worn around your wrist or waist, which makes them ideal for both leisure riders and commuters with electric bikes who park in public places.
Despite stocking some of the best bicycle locks on the market, our range is affordable and extremely versatile. We stock many top brands such as Abus, Hiplok, Magnum Plus and Kryptonite locks, who offer the latest in anti-theft technology. To complete our range, you'll find a selection of security marking kits, which allow you to mark your bike and add your details to the BikeRegister national database. This is used by every police force in the UK to search for stolen and recovered bikes. This visible warning reduces the risk of theft and increases your chances of getting your bike back if it's stolen.
Our click & collect service makes it easier than ever to get hold of your bike locks. If you'd prefer to have your products delivered to your home or work address, choose the delivery option at checkout. Still unsure which bike lock to choose? Feast your eyes on our collection of thebest bike locks in or buyers guide for more information on the sold secure rating. Alternatively, head down to your local Halfords store where one of our team will talk you through the range and help you decide which bike lock to buy.